Product News: Precision Karting Technologies – Rok GP Chain Guard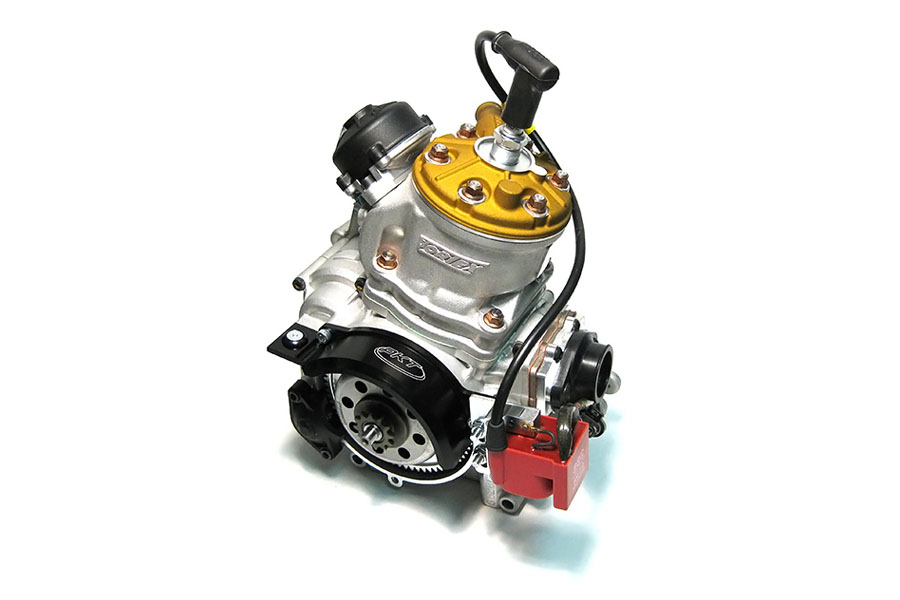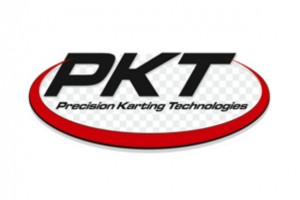 ROK Cup USA is expanding bit by bit across North America. A rejuvenated program in Canada is matched with a number of tracks and series moving over to the Rok engine platform; including the exciting Challenge of the Americas winter program, Simraceway Performance Karting Center, the ROK the Rockies program in Colorado and others. The upcoming ROK the RIO event in Las Vegas during Halloween week is expected to welcome over 200 drivers from North America and around the world. And the 2019 Florida Winter Tour plans set to be released very soon, which will see another increase in participation from last year.
The Rok GP engine is utilized in North America for the Senior, Junior and Masters age levels. Manufactured by Vortex, the Rok GP engine puts out roughly 36 HP at 125cc displacement. One item that is not something you see on the Rok GP engine is a basic chain guard.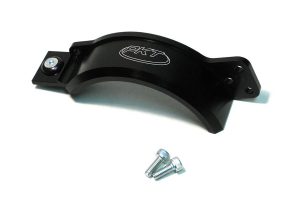 Precision Karting Technologies, a leader in innovation components and products, took the challenge head on, designing a new PKT Rok GP Chain Guard. The guard mounts directly to the engine, providing protection from a chain malfunction, while also providing a coil relocation and provisions to mount rear plastic chain cover or strap. The PKT Rok GP Chain Guard has been approved by Rok Cup USA for competition, including the upcoming ROK the RIO event.
To find out more about the PKT Rok GP Chain Guard, or more products from Precision Karting Technologies, head to www.pktaxles.com