Vega Tires National Road Racing Grand National Set for November 9-11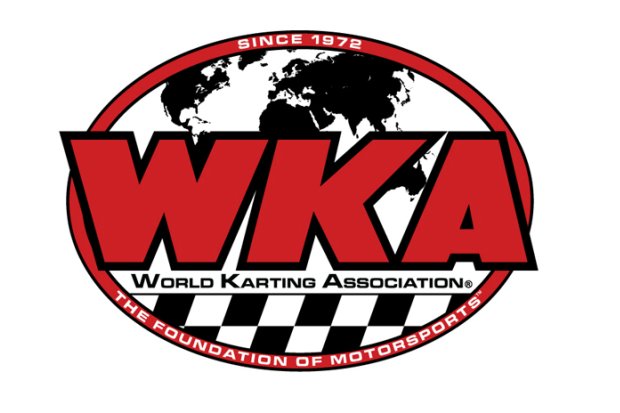 After a long season, the WKA Vega Tires National Road Race program will conclude at the famed Bowling Green, KY facility. Together with Karters of America Racing Triad, (KART), WKA brings the 2018 campaign to a close, where Championships will be decided.
The pre-entry deadline, October 26th, is fast approaching for this once-a-year Grand National Event.  Entry and event information can be found at www.worldkarting.com or by clicking the button to the Road Race Series page. Additionally, to reserve your race number for the 2019 race season, fill out and send in the form.