Nicholas d'Orlando Selected to Compete for Lucas Oil Karting Scholarship Shootout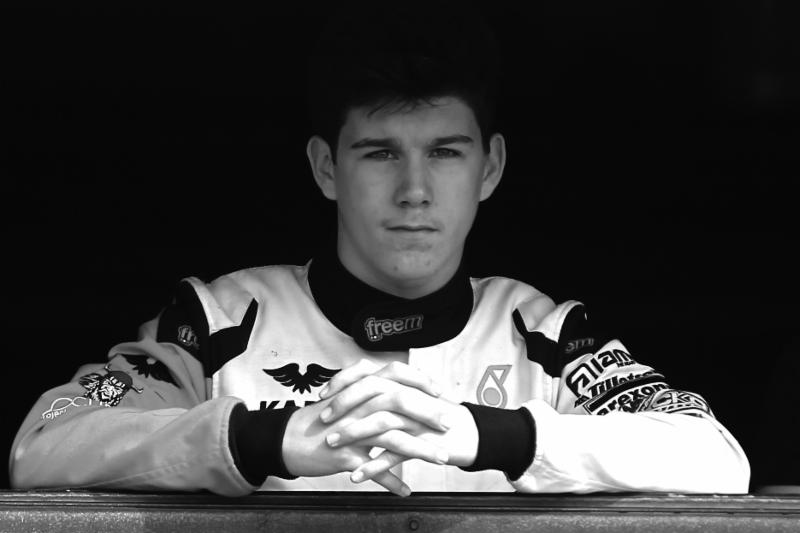 New York area native, Nicholas d'Orlando has been selected by Lucas Oil Race School as one of only 30 finalists worldwide, for a chance to win a full scholarship to compete in the 2019 Lucas Oil Championship Series. This honor will be Nicholas' first opportunity in a race car as he moves from the world of karting to the next step in his highly successful 10-year career.
The panel of judges at Lucas Oil Race School carefully reviewed all the entries for their Lucas Oil Karting Scholarship Shootout and selected the 15-year-old Hartsdale, NY native, and former US national karting champion, to compete in the three-day event. Previously a factory driver for the world-renowned Kart Republic karting race team in Italy at the world's highest level of karting, d'Orlando's opportunity with Lucas Oil Race School is the perfect start for a career in open-wheel race cars, with the ultimate goal of becoming a professional driver in the Verizon IndyCar series, and the Indianapolis 500. Selected competitors all have no previous competitive car racing experience, and will descend upon Sebring International Raceway on December 12-14, 2018 for on- and off-track activities in the Lucas Oil Racing School fleet of Ray GR-RSC race cars, and additional training to determine who will earn one of the top-5 prizes, with the Champion earning a full season in the 2019 Lucas Oil Championship Series worth over $75,000!
Nicholas d'Orlando will participate in the Lucas Oil Race School basic course at Sebring on November 1-2, 2018, as a requirement to compete in the Shootout. Fund raising efforts continue in an effort to secure his participation for the championship prize event!
Get to know more about Nicholas d'Orlando and follow him on Instagram (dorlandoracing and @dorlando_15), Facebook (Nicholas d'Orlando Racing) and Twitter (dorlandoracing).
For more information and for opportunities to be a part of the development of this young talent, contact Sherri d'Orlando at sherri@dorlandoracing.com or Rickard Franchini of Italsport at italsport@live.se.