2019 National Karting Calendar Released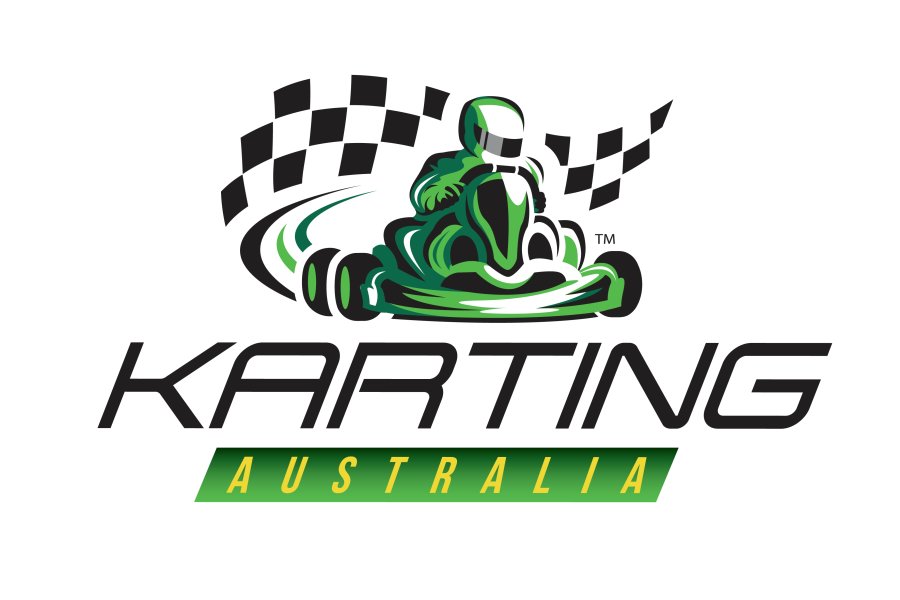 Following months of planning, Karting Australia's National Event Calendar for 2019 has been finalised.
Aimed at keeping a very similar schedule to the past few years, the calendar has also been arranged to avoid the major motor racing and sporting events around the country where possible.
The calendar is highlighted by five rounds of the Australian Kart Championship, six events on the Rotax Pro Tour Schedule and Race of Stars.
While the actual Host Clubs and Venues are to be confirmed in the coming weeks, it can be confirmed the States in which each round of the Australian Kart Championship and Rotax Pro Tour will be contested.
2019 AUSTRALIAN KART CHAMPIONSHIP
Round 1 – February 15-17 – Queensland
Round 2 – March 29-31 – New South Wales
Round 3 – May 17 – 19 – South Australia
Round 4 – July 19 – 21 – Queensland
Round 5 – August 30 – September 1 – Victoria
2019 ROTAX PRO TOUR
Round 1 – January 26/27 – Victoria
Round 2 – March 9/10 – TBA
Round 3 – May 4/5 – New South Wales
Round 4 – June 22/23 – Queensland
Round 5 – August 10/11 – Victoria
Round 6 – September 14/15 – New South Wales
2019 RACE OF STARS
October 17-19 – Gold Coast QLD (corrected date)