CKR USA Wins Multiple Northwest Championships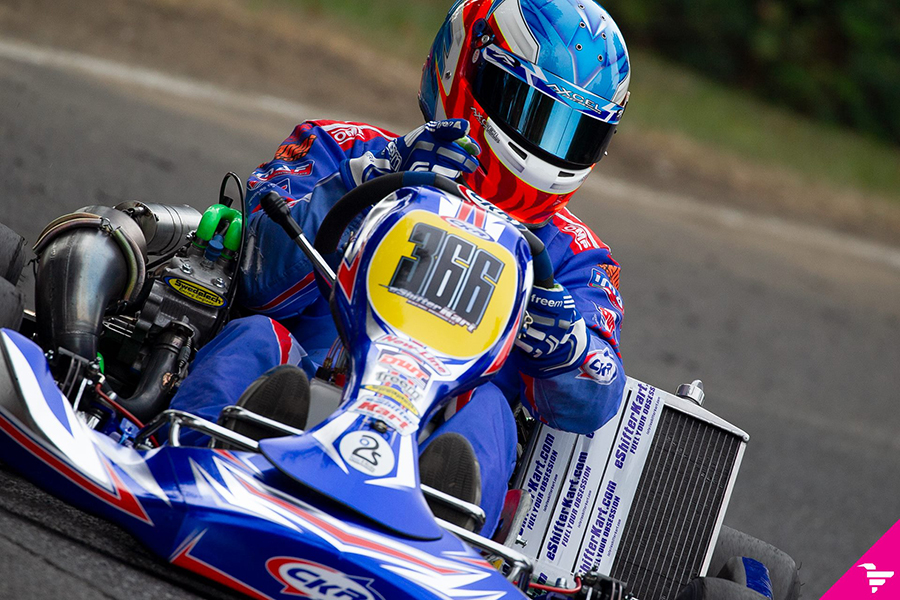 James O'Brien (Photo: Flying Lap Media)
An all Shifter Kart team traveled to the Can-Am Karting Challenge / O2S Championship event at Pat's Acres Racing Complex in Portland, Oregon to complete the series finales! Drivers battled the NW weather and competition was exciting! Several CKR drivers end the season with podium performances. This weekend also completed 2018 championships and CKR USA was on top!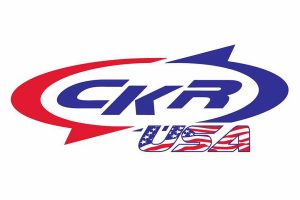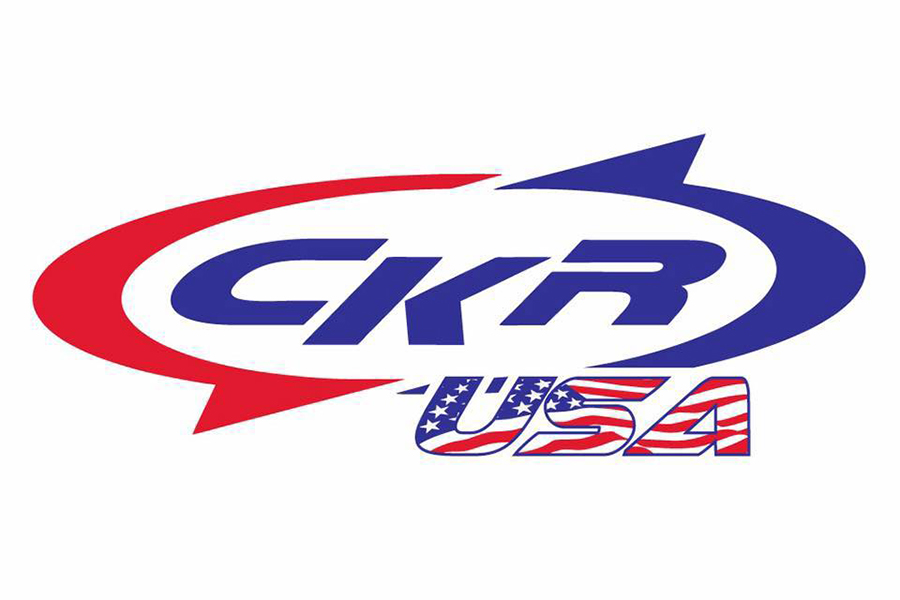 Open 2-Stroke Championship Series:
Shifter Heavy Class Winner – Wayne Mayo
Shifter Light Class Runner-up – James O'Brien
– Notable top ten CKR drivers in perspective classes: Thomas Welch, Kyle Keenan, Carl Beavers, Terry Lawrence, Rich Jerrett and Gaëtan Ertle.
Can-Am Karting Challenge:
Open Master Shifter Winner – Carl Beavers
Open Master Shifter Runner-up – Wayne Mayo
Open Pro Shifter Winner – James O'Brien
Stock Honda Shifter Master Winner – Thomas Welch
Stock Honda Shifter Master 3rd Place – Rich Jerrett
CKR USA would like to thank our staff, Katey O'Brien, Angela O'Brien and each one of our team members. CKR SRL and Carlo De Bei for great material! Our friends at eshifterkart.com for backing our products and providing support. Special thanks to WORD Racing and Michael Lundeen for establishing such a fantastic race series. Swedetech Racing engines for years of great power! What a great racing season! We are looking forward to continued success in Las Vegas at the SKUSA SuperNationals 22.
Join our team – www.ckr-usa.com
Please follow and like us: