MG Tires Victorious at Rock Island Grand Prix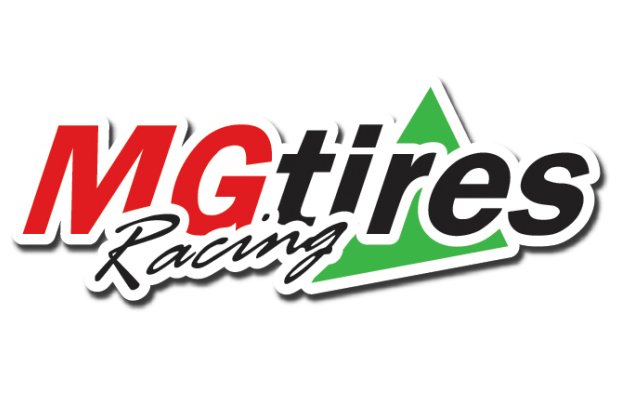 MG Tires was victorious at the 2018 Rock Island Grand Prix with karters racing on MG tires earning the top three finishing spots in the "King of the Streets" shifter class.
Karters from all over the country took to the 6/10-mile street course over Labor Day weekend.  Competitors Rory van der Steur and Austin Wilkins battled it out in the 19th running of the "King of the Streets" class, with van der Steur claiming the Rock trophy.  Wilkins took second place and Josh Lane claimed third, rounding out the podium for one of the most high-profile open tire shifter races of the year.
MG Tires USA is happy to award the podium finishers with a $500 check to Rory for his huge victory, and a set of tires each to Austin and Josh for their second and third place finishes.
All three drivers were dominant in their class using the MG FZ Yellow compound, besting several other competing tire manufacturers in the event.  MG has proven to the be the brand to beat time and time again.  Thanks to all MG drivers at the Rock Island Grand Prix for your continued support.
About MG Tires
Over the last 20 years, the MG Tires brand has grown into one of the most successful and most respected tire manufacturers in the United States and Canada karting. Since the birth of the brand in 1989, drivers and tracks have enjoyed the highest-quality tire available and, over the past 10 years, MG has become the tire of choice for many leading national, regional and club programs. In that span of time, three decades worth of research and development have all been focused on producing the highest levels of performance possible. The company has a core philosophy of manufacturing a great product and supporting it with unparalleled dedication. With a constant commitment to customer service and product support, the 2016 season marked an evolution in the direction for the North American market and its distribution process, as MG Tires continued to find ways to expand the company and its stature in the sport of karting.
Please follow and like us: