Gearup Challenge in New York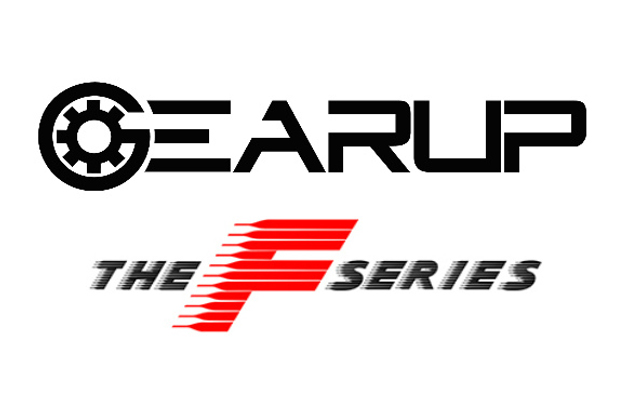 Join us for what is guaranteed to be the biggest kart race in the State of New York in over a decade!
Incredible competition can always be found at the Gearup Challenge but when all the positions and so many points are up for grabs
it sets up to be one epic final round. The tough weather conditions this season have created a perfect scenario to keep so many drivers in the hunt. The prizes and incentives are incredible this season due to the support of so many great sponsors and partners, make sure to revue these fantastic prizes as it seems everyone has something to fight for! Not to mention the Constructors cup is on fire as Tony Kart, Compkart, Energy and DR fight it out for the top spot!
We are also very excited to bring you an even more completed and updated NY Race Complex. The work has been relentless and ongoing and is set to be a truly special place to host the final round. Great customer feedback over the season has made us very confident the track will be received as a racers favorite.
It is always an honor to work together with programs and series to grow the sport. For the final race it will be our honor to work in unison with the  Canadian Karting Challenge as many of our friends from the north will joining us at what will be the final race not just of the Gearup season but also the Canadian Karting Challenge. To be modest with our prediction, this will be one the best weekends of the year!
Of course we have compiled a list of links and details to make this race more enjoyable.
If further details are needed please feel free to send us a message at info@thefseries.com