IKF and IAME USA Confirm $25,000 Triple Crown Challenge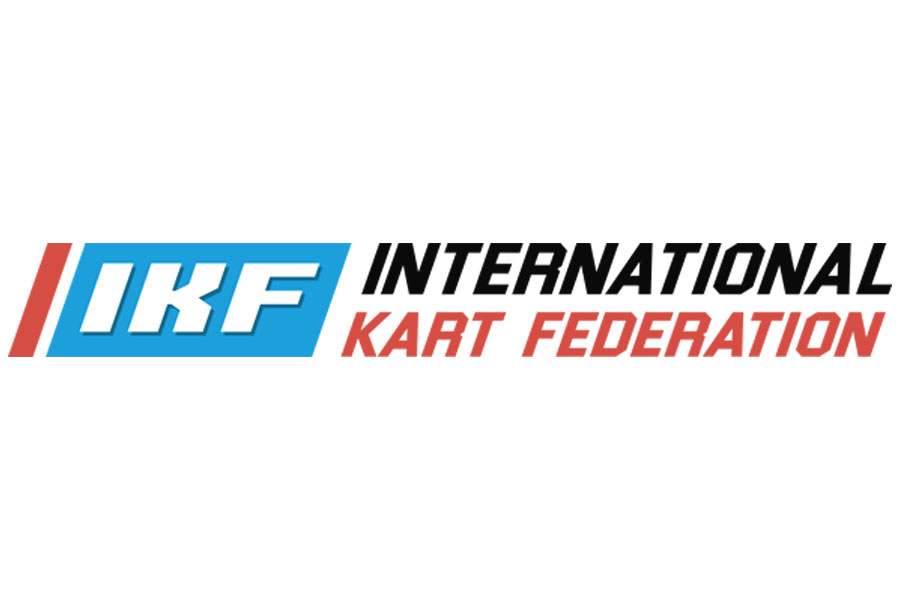 With the 2018 IKF Sprint Grand Nationals just days away, details have emerged regarding an unprecedented cash purse for IAME KA100 powered classes. The KPX Karting Championship, in partnership with the newly reformed IKF, have confirmed that winners of the KA100 classes at this year's Grand Nationals will be eligible to participate in the 'Triple Crown Challenge.'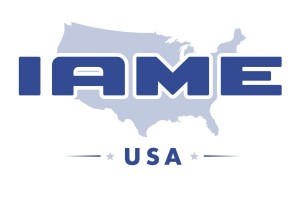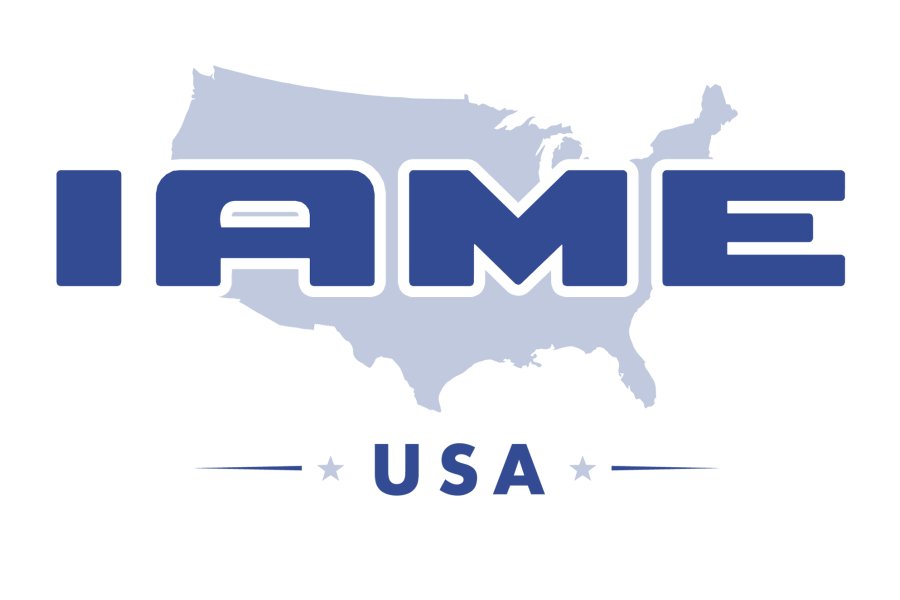 Any Junior and Senior driver who can win the IKF Grand Nationals, the Streets of Lancaster Grand Prix, and the SKUSA SuperNationals is eligible for a $10,000 cash prize to commemorate the achievement. KA100 Master drivers need only win the IKF GrandNationals and the Streets of Lancaster to win a $5,000 prize.
"It's a crazy idea, admittedly," explained interim IKF president Tom Kutscher. "With the recent popularity and interest in the KA100 platform, we wanted to spice things up in a big way for the remaining big races left on the calendar."
KPX's Kenny Manchester was equally optimistic. "Racing for a Duffy is no doubt one of the biggest goals of any IKF karter. But it's rare, if ever, that grassroots racers get the opportunity to compete for the chance at real money."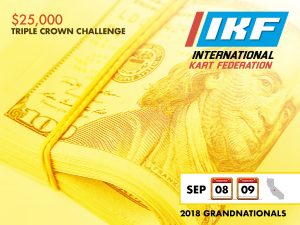 The details are simple. Drivers wishing to compete for the prize pool must meet age requirements, per current competition rulebooks. Drivers must also be pre-entered for all races. Walk-up entries will not be eligible for the triple crown prizes.
"It's no secret the Grand Nationals got off to a shaky start this year with NTK's cancellation," IKF's Tom Kutscher explained. "There's a saying: If you do what you've always done, you'll get what you've always gotten. Good, bad, or otherwise we're trying a new direction with the GrandNationals format. Fewer classes. Fewer days. And now with this triple crown program, we're trying to show we're not looking past the grassroots racer. Giving them something special to strive for is just the beginning of what we see unfolding."
The 2018 IKF 2 and 4 Cycle Grand Nationals takes place September 8-9 at the Fresno Fairgrounds. Participants will be racing for the famed 'Duffy' trophy and the 'Screaming Eagle' for fastest qualifying time. Classes are filling quickly, and we anticipate KA100 classes to reach capacity. Those who have not entered are strongly encouraged to do so to guarantee a spot in the running for the Triple Crown prize. Online entry and full event information is available by visiting: https://www.ikfgrandnationals.com