ROK the RIO to Offer Multiple Engine 100cc TaG Categories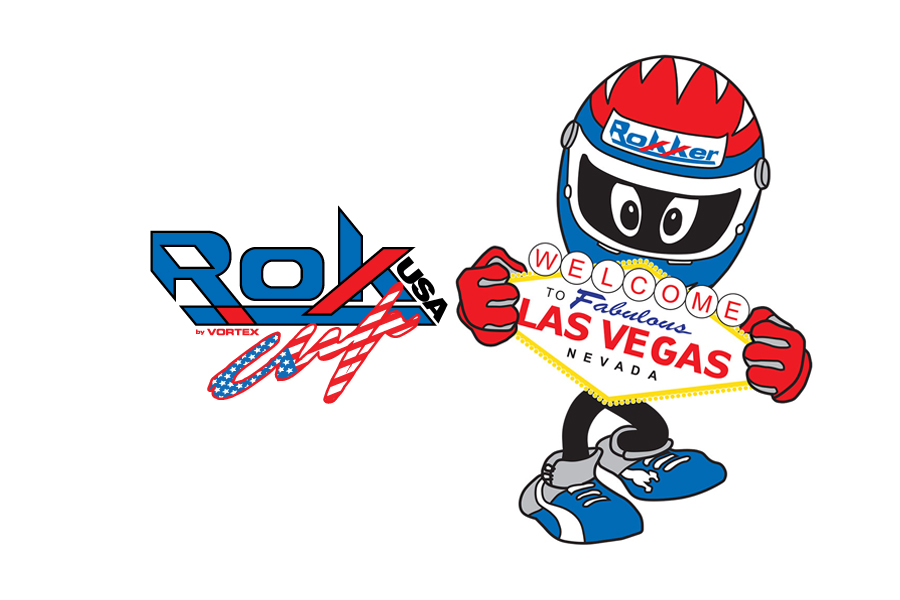 Rok Cup USA is happy to finally announce our 100cc TaG category for the ROK THE RIO event in Las Vegas.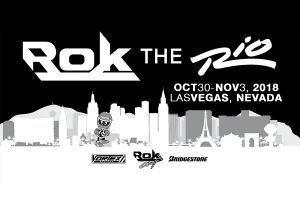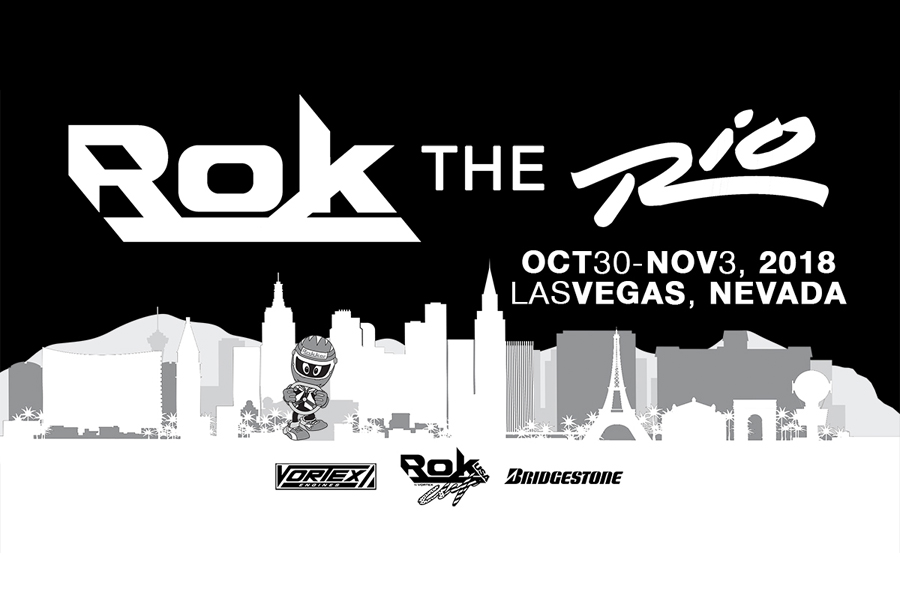 "The need for this category is high in the US. Anyone that has been in the US karting market knows, that the 100cc has always been a major piece of the puzzle to build and to maintaining growth, unfortunately the program has been severely neglected over the years, but with a refocus and the renewed interest, we feel this is just the start to bring new racers in and some past ones back, the package not only hits the mark with affordability but simplicity to everything a new racers is looking for. Demand is also very high as we have sold out of our first shipment of VLR engines and expect the next container to arrive within days. This was something we had been looking forward to since the day we launched our VLR 100cc engine," explains Garett Potter Director of Promotions at ROK CUP USA.
"Although this is a ROK Cup USA promoted event, we understand that allowing these two similar engines to run together is in the best interest of the racers and the sport as a whole in the US. Our hope is that in the interest of promoting the sport, other programs will soon follow our lead."
"The idea behind Including both current engines technologies Vortex VLR100 and IAME KA100 was important to show the customers its not about the brand its about kart racing" So pull that 4 cycle off for the weekend and bolt on a Vortex VLR or IAME KA and come play in Vegas October 31st– November 3rd," continues Potter.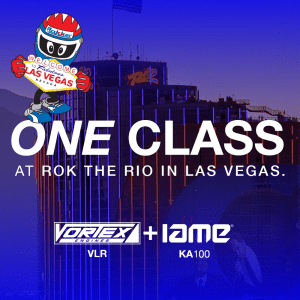 100cc TaG – Eligible Engines:
Senior: 15+ / 350lbs
Masters 32+ / 380lbs
Registration for the ROK the RIO event and other important information can be found at the links below:
For more information on ROK Cup USA and ROK Cup Promotions, please feel free to contact ROK CUP USA at (407) 476-5635 or info@rokcupusa.com