Last Minute Competitor Information for 2018 Xtream Rock Island Grand Prix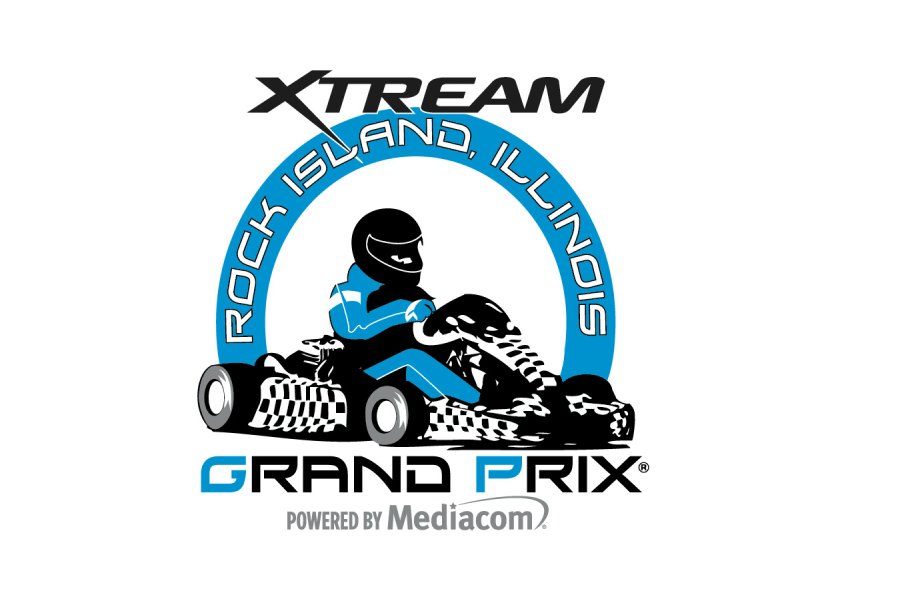 1) If you have not yet made yourself familiar with the new staging area for those arriving early on Friday, please review that information here:
http://rockislandgrandprix.com/news_releases/2018/news_staging-area.html
2) The X30 class has been dropped for lack or entrants.
3) At the request of Margay and the Ignite Masters competitors, the weight for that class has been changed to 370 pounds.
If you have ordered tires through us, they will be available Friday afternoon and briefly Saturday morning next to the fuel trailer. You must have gone through registration and received a ticket in order to redeem your tires. If you have not ordered Hooisier tires, there should be a limited number of sets available on a first come first served basis. You can purchase them at registration.
4) This year's Saturday night outdoor concert features Tom Kiefer, former lead singer with Cinderella, along with Lava Rock. Gates open at 7 pm. and tickets are $30. If that's too pricey there are a number of other entertainment options in the Quad-Cities.
5) There has been some inaccurate information released with respect to standings in the Triple Crown of Karting in the Briggs & Stratton 206 Heavy class. We are double-checking those figures and will post the correct standings after 2 races on our website soon and at registration.
6) If you have not yet entered, please do so soon. Go to Raceday, log in and update your driver account. This is where you provide updated address, phone number, email, transponder number, kart number, insurance carrier, as well as chassis/engine/tire data. You can do that here:
https://rigp.raceday.pro/sign_in 
Or you can access it through the Competitor's Page at the Rock Island Grand Prix website, rockislandgrandprix.com 
Once you have done that you can proceed to the 2018 Event Sign-In
Sponsors for this year's event include: Mediacom, Jumer's Casino & Hotel, Hoosier Tires, LeCont Tires, AT&T, Gett Industries, Briggs & Stratton Racing, Modern Woodman Financial/ Joe Schurr agent, CBS TV4 / Fox 18 and CW, Schurr Power Racing Engines, Sunbelt Rentals, AMT Ambulance, Johannes Bus Service, The Dispatch-Rock Island Argus-QC Online.com, Modern Woodman Bank, Holiday Inn Rock Island, eKartingnews.com, Margay Racing, Courtesy Car City, Gas & Electric Credit Union, Rogan Scale, J&J Camper Sales, 61 Kartway, Triple E Sales, Curry's Transportation, Miller Trucking and Excavating, Meier Trucking, Brenny's Motorcycle Center and the local radio stations Q106, Fox Sports QC, WOC and WLLR.