California ProKart Challenge Heading Back to Monterey
Penultimate round for Superkarts! USA flagship regional program set for August 31-September 1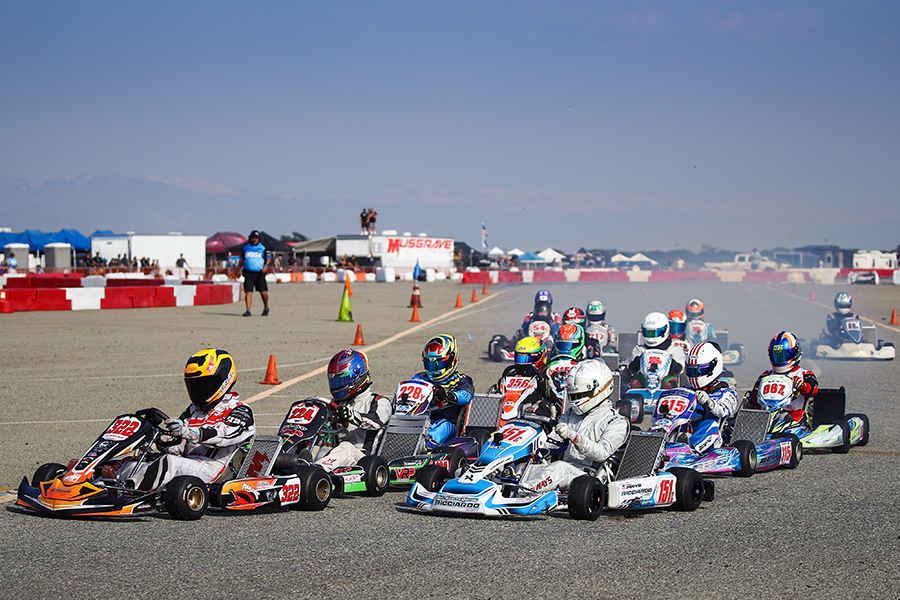 Monterey Bay Karters facility welcomes back the California ProKart Challenge for Round Five this weekend (Photo: DromoPhotos.com)
September is championship month for the California ProKart Challenge as the flagship regional program for Superkarts! USA is set to host its penultimate round at the Monterey Bay Karters facility on August 31 – September 1. The Marina Airport Kart Track in Marina, California will be the site for Round Five over the Labor Day weekend with the 12 IAME and Stock Honda divisions of the program continuing their championship chases.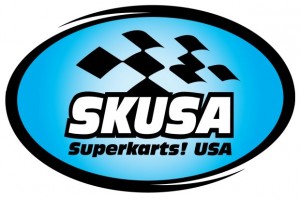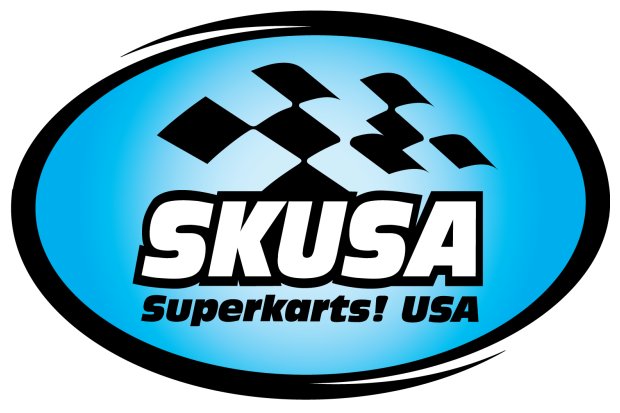 Billy Musgrave takes his perfect score in the Mad Old Nut S1 Pro Stock Honda class to Monterey. Musgrave has earned maximum points in all four rounds, thus not losing a session all season long. Matias Podboj has three runner-up finishes on the year, looking to earn that first victory of 2018. Joseph Daniele leads the Phil Giebler Racing X30 Senior title chase now over Jake Drew. The two swapped spots after the Santa Maria weekend, where Daniele earned his second podium finish of the season. Dante Yu has moved up to third with two straight wins.
Victory in Santa Maria added to the championship lead for Keawn Tandon in the Swiss-Micron S2 Semi-Pro Stock Honda standings. The gap is now 87 points over Dean Heldt, with Prescott Campbell a close third and looking for his first victory of 2018. Two drivers have won on the year in the Ace High Designs S3 Novice Stock Honda division. Eddie Tafoya and Emon Fazlollahi each have two wins this season, with Tafoya holding the advantage in the point standings by 40 markers over Fazlollahi. Kyle Loh sits third, needing a win in Monterey to close back in on the championship chase.
Nick de Graaf has a solid hold of the lead in the Rolison Performance Group X30 Master category, thanks to three wins in four rounds. Carlos Calderon was runner-up to de Graaf in all three of his victories, thus needing a perfect score in Monterey to shrink the deficit. Three drivers enter Round Five in the Empire Karts X30 Super Master standings separated by just 52 points. Round One winner John Nielsen has a slim lead over Robert Switzler, with Round Three victor Stuart Hayner giving chase in third.
The Doran Motorsports Group S4 Master Stock Honda division still has Mike Mantel at the top of the championship standings with two events to go. His lead is now 76 points over Vivek Tandon, with Nick George a close third. Rob Logan has a two-race win streak going, closing the gap in the point chase. John Crow takes his three-race perfect record into Monterey in the Musgrave Racing Company S4 Super Master Stock Honda class. Crow, looking for a fourth straight victory, has a solid lead in the point standings over Jonathon Allen.
Cole Morgan remains at the top of the Nash Motorsportz X30 Junior standings, having recorded four straight top-five finishes. Morgan's advantage is 44 points over Round One winner Alan Tang. Round Three winner Dustin Salaverria and Jace Denmark-Gessel need more podium finishes to close the gap on the top two. Defending Mike Manning Karting S5 Junior Stock Honda champion Jacopo Pizzinato remains at the top of the standings heading into Monterey. Logan Meyer trails by 90 points, with Cash Baxley in third.
Logan Toke took over the Ryan Perry Motorsport Mini Swift championship lead following his victory at Santa Maria. Toke, a two-time winner on the year, is leading by just four points over defending champion Kai Sorensen. Graham Trammell remains the point leader in the PKS Kart Supplies Micro Swift standings. Despite not extending his win streak at Round Four, Trammell remains leading the championship chase by 105 points over Santa Maria winner John Antonino.
Pre-Registration is open for the fifth round of the California ProKart Challenge at Monterey Bay Karters facility. The deadline for online registration for the event is TODAY – Monday, August 27 at midnight PDT – with the discounted price of $325 for entry and stamped race tires. A SKUSA membership is mandatory to register and compete. Move-in for Round Five of the California PKC begins on Thursday, August 30 at noon, with early-bird Registration Check-in from 3pm to 6pm. On Friday, the California PKC registration desk opens at 7:00am, followed by official practice day beginning on track at 9:00am, running until 5:00pm. Pit spots, RV spots and overnight camping reservations are being accepted now, and are highly encouraged. Complete race and venue information, along with a tentative weekend schedule, can be found at the California PKC Event Page.
For more information on anything related to Superkarts! USA, please visit the website – www.superkartsusa.com and be sure to follow the Superkarts! USA Facebook page, Twitter and Instagram accounts.