Race Report: ROK Sonoma – Round Six
Breidinger takes the VP Masters ROK Feature Class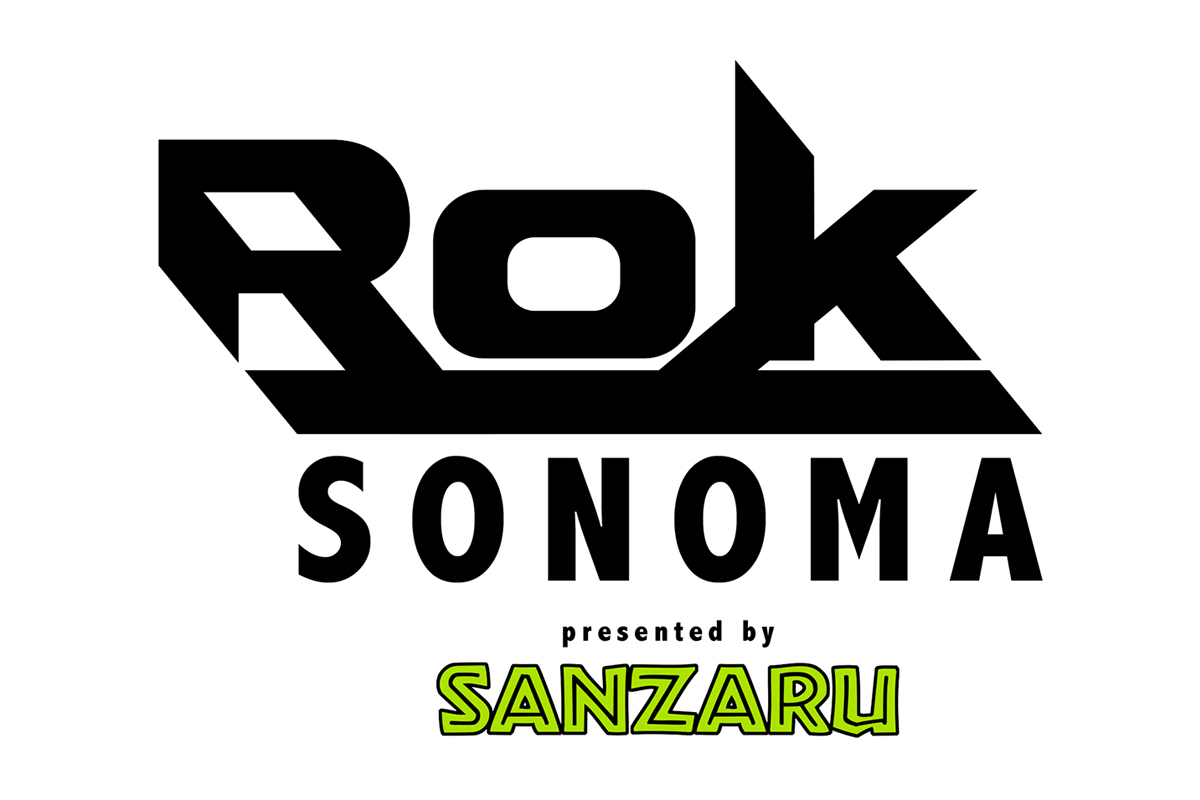 ROK Sonoma usually has tough, tight and exciting racing, but the "smoking" racing for this race had to do with the smoky haze in the air from the Mendocino County fires. The fast-National track configuration made for some exciting racing as drivers used the draft to set up passes on the front straight.
A veteran group of racers made up the Masters ROK class for this race. John Breidinger took the pole ahead of David Palic and Max Camposano. At the start of the first heat, Palic took the lead with Breidinger beating Camposano to the first corner to move into 3rd. At lap 11, Breidinger would past Palic at Monaco for the win and Palic settled for 2nd, Camposano 3rd. However, Palic would come in under weight and get DQ'd putting him last.
In the second heat, Camposano got by Breidinger and Palic in 3rd. They would follow each other in this order until Camposano would get passed by both Breidinger and Palic at Kramer. Breidinger came home the winner, Palic less than a second back and Camposano 3rd.
In the Main Breidinger got out front early and opened up a small lead. Even though Palic put down the race's fastest lap, he could not muster the speed to get past Breidinger. At the checkered flag, it was Breidinger for the win, his 5th win of the year, Palic 2nd, and Camposano 3rd.
Would you like to save time at registration?
This season we will be using MotorsportReg.com to manage our registrations, making it quick and easy for you to get out to our events. Our upcoming ROK Sonoma Race #7 at Simraceway Performance Karting Center on Sept 8th & 9th is live online and open for registrations. Here's the link to sign up: http://msreg.com/ROK-Sonoma-Race-7. If you don't already have a MotorsportReg account, you will be prompted to create one as part of the registration process. If you have questions about how to use MotorsportReg, email msrhelp@motorsportreg.com and they'll help you out. If you have questions about the event, contact Paula McCallister at paula@cameronkarting.com. After you register online go to the Administration building, walk up to the front of the line where it says Online registrations, sign your waivers, receive your wristbands, event paperwork and head to the track. That simple, no waiting to pay or have paperwork filled out for you.
The VP Feature class for Race #7 will be Senior ROK Shifters. Track configuration will be Reverse National.
ROK Sonoma Presented by Sanzaru Games Round 6 Results
VP Micro ROK
1st Anthony White $50 Sanzaru Bucks
2nd Ryder Byrd
3rd Andrew Freire
VP Mini ROK
1st Stephan Eisert $50 Sanzaru Bucks
2nd Christian Cameron
3rd Harrison Marsh
VP Junior ROK
1st William Ferguson $50 Sanzaru Bucks
2nd Ashton Torgerson
3rd Austin Torgerson
VP Senior ROK
1st Bijoy Garg $50 Sanzaru Bucks
2nd Michael Avansino
3rd Ryan Tate
VP Master ROK- FEATURE CLASS
1st John Breidinger $100 Sanzaru Bucks
2nd David Palic $50 Sanzaru Bucks
3rd Max Camposano $30 Sanzaru Bucks
VP Junior ROK Shifter
1st Bryson Lew $50 Sanzaru Bucks
2nd Seth Huntley
3rd Aiden O'Neill
VP Senior ROK Shifter
1st Zach Pettinicchi $50 Sanzaru Bucks
2nd Alejandro Marquez
3rd Adam White
VP Master ROK Shifter
1st Kevin Woods $50 Sanzaru Bucks
2nd Patrick O'Neill
3rd Jeff Smith
VP 80 Masters
1st Tom Nelson $50 Sanzaru Bucks
2nd Nick Chivello
3rd Mat Kattanek
All results and points can be seen on the series website at www.sanzarukarting.com