The Passing of Mark Taylor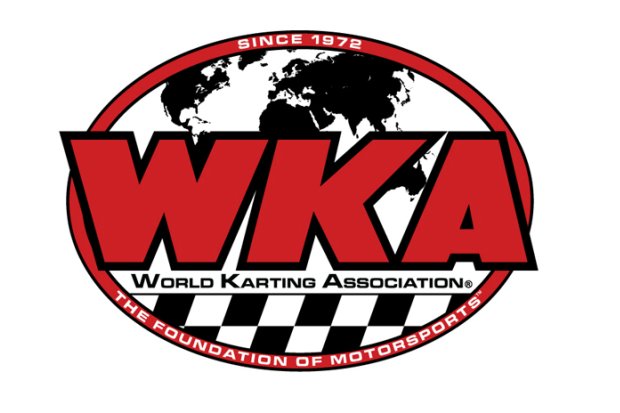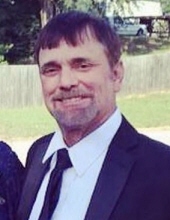 It is will great sadness that we email our karting members today. Mark Taylor was very well known and respected in our karting community and often worked for WKA at our national races and at Daytona KartWeek.  We would like to pass this newsletter onto you from our friends at the Woodbridge Kart Club which includes a message from Mark's family:
As most of you have heard we at WKC have lost one of our very own. I received the call from Brandon Taylor on Friday telling me of this very sad news. He and I talked about a posting to FB and I wanted the family to tell me their wishes.
As the family states below. Mark was a incredible person and I will never forgot him. The personal friendship that he and I had was awesome. He always had encouraging words for me and my family.
He will be deeply missed by many and especially his extended family here at WKC. I know right now he has his foot down on the pedal and hands on the steering wheel wheeling that go kart around the track.
Rest In Peace Mark!!
Rodney Smith, President Woodbridge Kart Club
Family statement:
Family, friends, and entire karting community;
It is with the deepest regret that we inform you all of the passing of our father, Mark Taylor. He passed away peacefully while sitting in his home in Manassas on August 9. 2018. We appreciate everyone's thoughts and prayers during this time and, like most of you, are going to miss him greatly. Dad was living life fully until his unexpected death and loved being at a racetrack and being around people. He was especially proud of us but was even prouder and happiest when he was around his three granddaughters.
To each of you who meant something to Dad, thank you. He has made countless friends in his journey through karting and the stories he could tell were priceless. We thank you for helping to make those wonderful memories that we will never forget.
Dad was devoted to his fiancé Trina, his dog Ovi, and the rest of his family. He was a man with a kind heart that will be missed by everyone. We hope to see you at the visitation and/or funeral service.
God bless you all,
Brandon Taylor and Kendra Ballantine