Prize, Contingency List Grows for 2018 Xtream Rock Island Grand Prix powered by Mediacom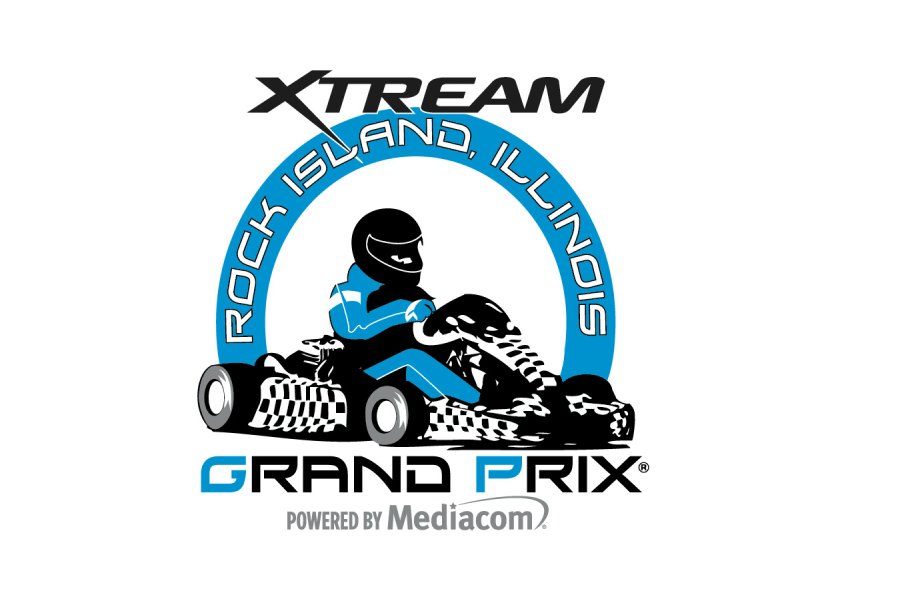 Prize packages continue to roll in for the 24th running of the Xtream Rock Island Grand Prix powered by Mediacom, the world's largest karting street race, to be run through the city streets of Rock Island, Ill. Sept. 1-2. That is especially the case for the 19th running of the King of the Streets 125 Open Shifter race sponsored by LeCont Tires.
Among the awards recently announced are:
Margay Racing/Bridgestone will present a set of tires to any driver winning a race on Bridgestone tires. This includes the Ignite classes.
Other King of the Streets awards include:
TB Kart in Indianapolis will present a can of C12 to drivers with the fastest times in stock moto and KZ in the KOS Final.
Kartpulse.com is awarding $100 to the highest finishing stock moto kart in KOS.
Chi Town Karting will award $100 to the fifth place finisher and the highest finisher over age 30 in the KOS Final.
Rok Cup USA will provide a first place full entry and engine rental for Rok The Rio later this year. Second and third place finishers in King of the Streets will win an engine rental for the event.
Hoosier and MG tires are offering contingency prizes for the King of the Streets race.
Josh Lane will kick in an additional $500 in prize money to be split between first, second and third place if entries hit 30 in King of the Streets.
Indy Kart Werks /GP USA will pay $200 to the Hard Charger in KOS Final – the driver who gains the most positions during the race.
The RIGP thanks Josh Lane for his efforts in gathering prizes and promoting this year's King of the Streets.
If you have not yet entered this year's Xtream Rock Island Grand Prix powered by Mediacom, please do so at your earliest convenience.
Go to Raceday, log in and update your driver account. This is where you provide updated address, phone number, email, transponder number, kart number, insurance carrier, as well as chassis/engine/tire data. You can do that here:
https://rigp.raceday.pro/sign_in 
Or you can access it through the Competitor's Page at the Rock Island Grand Prix website, rockislandgrandprix.com 
Once you have done that you can proceed to the 2018 Event Sign-In
Sponsors for this year's event include: Mediacom, Jumer's Casino & Hotel, Hoosier Tires, LeCont Tires, AT&T, Gett Industries, Briggs & Stratton Racing, Modern Woodman Financial/ Joe Schurr agent, CBS TV4 / Fox 18 and CW, Schurr Power Racing Engines, Sunbelt Rentals, AMT Ambulance, Johannes Bus Service, The Dispatch-Rock Island Argus-QC Online.com, Modern Woodman Bank, Holiday Inn Rock Island, eKartingnews.com, Margay Racing, Courtesy Car City, Gas & Electric Credit Union, Rogan Scale, J&J Camper Sales, 61 Kartway, Triple E Sales, Curry's Transportation, Miller Trucking and Excavating, Meier Trucking, Brenny's Motorcycle Center and the local radio stations Q106, Fox Sports QC, WOC and WLLR.
As always we are ready to answer any questions you have. More information can be found at rockislangrandprix.com . See you soon!