WKA 2019 Tech Manual Ads Now Being Accepted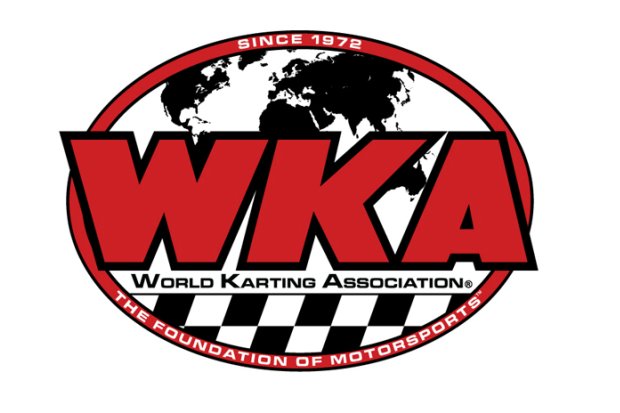 Now that the WKA Board of Trustees have updated the contents of the WKA Tech Manual for 2019, the association has opportunities for Karting Industry partners to get exposure in 2,500 copies of the 2019 Tech Manual, with enhanced pricing and new advertising opportunities for the new year.
"We looked at the way we were presenting the Tech Manual ads to our partners, and thought, 'Let's really give them new opportunities this year'." stated WKA's President Kevin Williams, "So we reduced the pricing from previous years and added a couple new bits to help the Industry gain new exposure.  The Office Team can even design custom packages based on the partner's needs."
New for the 2019 edition is simpler pricing structures at reduced rates from previous years, additional places to advertise that were not available before, and a whole new item to be included with the Tech Manual mailing…a 2019 Wall Calendar for karters to hang in their home, garage, or office.
Artwork deadlines for the 2019 Tech Manual is September 7.  For ad space availability, pricing, or to create your own custom ad package, contact Marie@WorldKarting.com or call 704-455-1606.
About World Karting Association- The World Karting Association has been a non-profit, Membership Organization since 1971, and has provided venues for members to enjoy all aspects of Karting in the USA, from its office in Concord, NC, including the famous Daytona Kartweek.  Providing Regulations, Instruction and Certifications, Racing Series, Insurance, and venues for fair and safe Karting on all levels, WKA has a place for everyone in Karting.   For more information, contact WKA at info@worldkarting.com, or www.worldkarting.com