Thor Industries Celebrates Community and Street Racing Legacies
Presenting Sponsor of the 2018 Elkhart Riverwalk Grand Prix Backs Two Drivers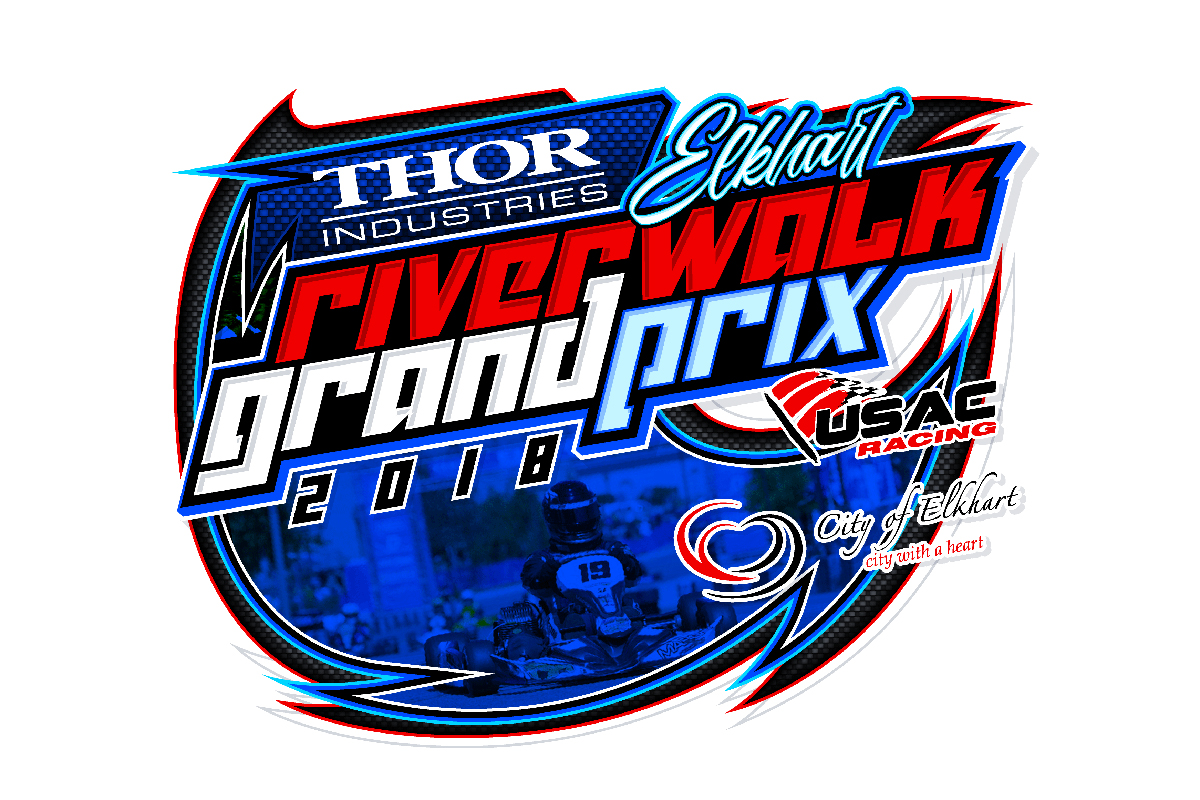 Thor Industries, Inc. (NYSE:THO) is once again helping to bring street racing to downtown Elkhart as the presenting sponsor of the Elkhart Riverwalk Grand Prix, August 10-12. This is the second year in a row Thor welcomes the Grand Prix back to Elkhart following a nearly 30-year hiatus.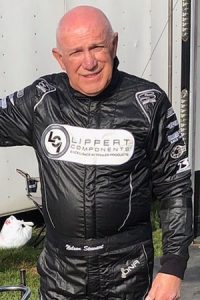 "We are honored to bring the excitement and fun of the Elkhart Riverwalk Grand Prix to our community, families, motorsport fans and racers from across the country. "This year we especially proud to sponsor two iconic drivers: Hunter Brayton and Nelson Stewart." said Bob Martin, President and CEO of Thor Industries.
Brayton is from Coldwater, Mich., and comes from a long line of team owners and racers, most notably his late uncle, Scott Brayton, who tragically died in a practice crash after winning his second consecutive Indianapolis 500 pole position. It is Brayton's dream to race and win the Indianapolis 500 to carry on his uncle's legacy. Brayton will compete in the Elkhart Grand Prix's 125 cc Shifter Class.
Nelson Stewart is from Avon, Ind., and the father of racing legend Tony Stewart. He and his family have long been connected to the Braytons. Stewart competed with Scott Brayton in the Indy Racing League and Indianapolis 500 more than 20 years ago. Stewart will compete in the Elkhart Grand Prix L206 Masters Class.
"We're excited to welcome Hunter and Nelson to the Elkhart Grand Prix. They display the passion, determination and grit that it takes to succeed in the sport," said Martin. "We wish them luck this weekend and for years to come."
The 2018 Elkhart Riverwalk Grand Prix is scheduled to take place Friday, Aug. 10, through Sunday, Aug. 12, at the Elkhart Riverwalk on Waterfall Street in Elkhart. It is a family-friendly event that will feature several races, a kids' zone, family activities, a cornhole tournament, beer garden and live music. For more information, visit elkhartgp.com.