WKA Mourns the Loss of Pete Michel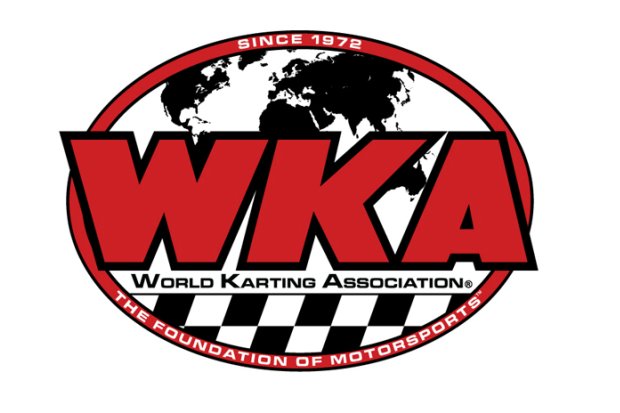 Pierre "Pete" Jules Michel, 70, passed away unexpectedly on August 3rd, 2018 at his home in Perry, Georgia. Pete's funeral service will be held on Friday August 10th, 2018 from 5:00 p.m. – 7:00 p.m. at McCullough Funeral Home, 417 S. Houston Lake Road Warner Robins, Ga 31088.
Pierre Michel was born on July 21st, 1948 in Manchester, New Hampshire to the late Eugene and Marie-Jeanne Michel.
Pete has been widely known in the karting industry beginning with the opening of Michel's Kartway, Inc. on October 1st, 1967 in Miami, Florida. Pete started racing himself in 1958 and building motors for other racers since 1967. On March 12th, 2016 Pete was inducted in the World Karting Association's Hall of Fame. He has since passed down his love of racing to his children, Matthew and Ashley Michel.
Pete is survived by his beloved wife, Linda Michel; Children: Collette Baglia, Matthew Michel, Ashley Michel, Tina Romaine, Teri Rionda (George). Grandchildren: Kayla Rionda, Geovanni Romaine, Nicole Romaine, Victor Romaine, Noah Romaine and Jordan Rionda. Siblings: Andy Michel and Paul Michel (Cookie).
The family asks in Lieu of flowers to please donate to this Go Fund Me account:
https://www.gofundme.com/pete-michel-memorial.
If it is easier, you can send checks to the WKA office payable to Matt Michel and we will be glad to forward all donations to the family.