ROK Sonoma Ends the Summer with Round Six on August 4-5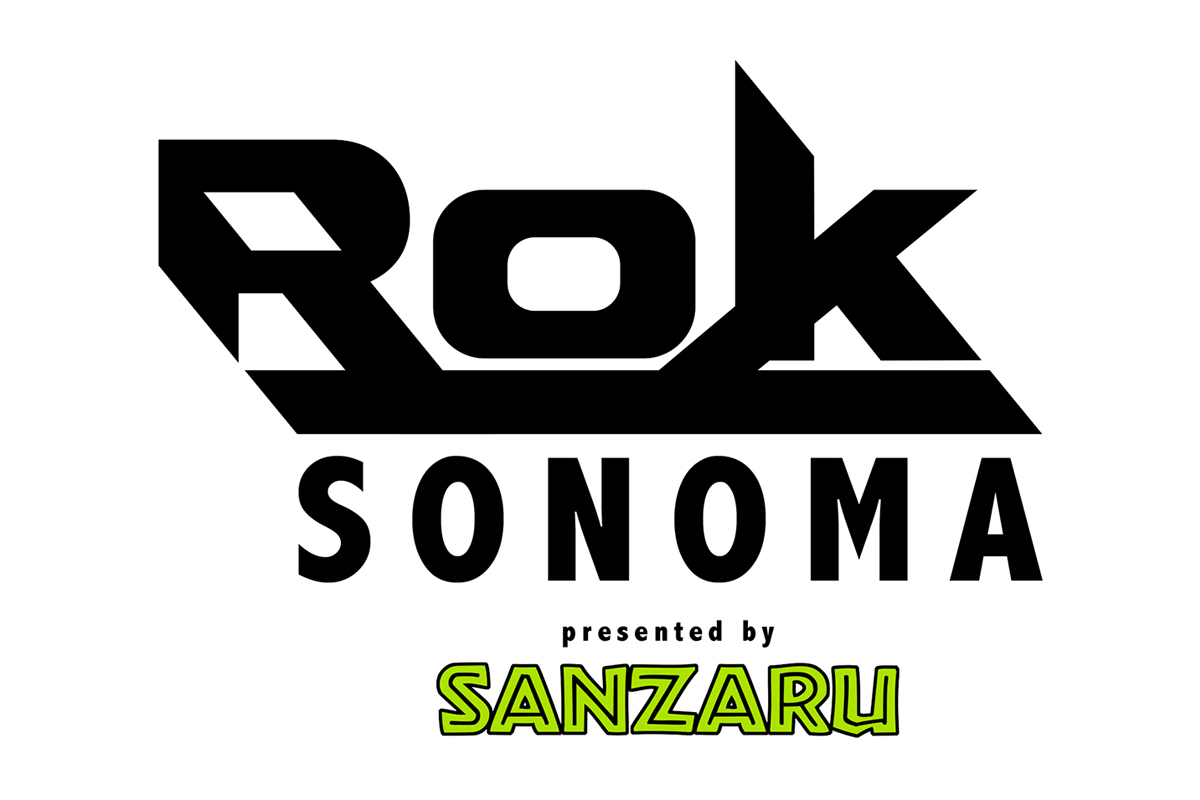 Race #6 marks the end of the summer portion of the 2018 ROK Sonoma presented by Sanzaru race series. The challenging National track configuration will test all drivers concentration at this race. The Master ROK class will be the VP "Feature Class" this weekend with the winner taking home $100 "Sanzaru Bucks".
The Master ROK class has brought many drivers in and out this season but the two consistent drivers that lead in the points are David Palic and John Breidinger. Palic has a 165-point lead even though Breidinger has been placing 1st in 4 of the 5 races he had driven in. Breidinger missed Race #2 which is the reason for the standings but Palic needs to extend that lead with several wins to stay on top. Points could come down to the one drop needed for the season.
After the first five races, four classes have very tight point races when one looks at the Net Points. In Micro ROK, Anthony White leads with Nico Sarphati close behind (-90). Junior ROK Shifter's Cole Shade is in the lead with Seth Huntley following closely (-75). Senior ROK's Bijoy Garg leads Michael Avansino by 75. But the closest in points is in the Senior ROK Shifter class with Zach Pettinicchi ahead of Enzo Prevost by 10 points. But competition will intensify as the points increase with every, heat, main and race. Watch very closely.
A NEW WAY TO REGISTER for ROK SONOMA races.
This season we'll be using MotorsportReg.com to manage our registrations, making it quick and easy for you to get out to our events. Our upcoming ROK Sonoma Race #6 at Simraceway Performance Karting Center on Aug 4th & 5th is live online and open for registrations. Here's the link to sign up: http://msreg.com/ROK-Sonoma-Race-6. If you don't already have a MotorsportReg account, you will be prompted to create one as part of the registration process. If you have questions about how to use MotorsportReg, email msrhelp@motorsportreg.com and they'll help you out. If you have questions about the event, contact Paula McCallister at paulamccallister@cameronkarting.com.
The race weekend will start with practice on Saturday. There will be 15-minute sessions for Kid Karts, Mini/Micro, Junior/Senior/Masters, and then all Shifters. Practice starts at 8:00 am and runs until 5:00 pm giving everyone nine chances to practice. Registration opens at 6:45 am at the Admin building down below. Practice is open to all drivers who are up to normal racing speeds with a kart that meets current karting safety specifications. Cost is $60 for Practice only and $30 for Kid Karts.
Sunday's race day begins at 8:00 am with a quick round of practice for the six race groups followed by a five-lap timed Qualifying session, two Pre-Mains giving Kid Karts 5 laps, Micro/Mini 13 laps and remaining classes 15 laps. The Main will have Kid Karts 8 laps, Senior & Master Shifters 25 laps and 18 laps for the remaining classes. Registration opens at 6:45 am. Race Entry is $110 for the first class, $75 for the second. Kid Karts are $50. $15 for transponder rental if needed, $10 for all crew and spectators, and kids under 12 are $5. Registration is at the administration building on the right side as you enter Sonoma Raceway, look for the Sanzaru Games Registration sign.
You can get more information about the Sanzaru Games Karting Championships as well as the weekend schedule and important Driver's notes by going to www.sanzarukarting.com