Changes Announced to Shifter Program at 2018 Xtream Rock Island Grand Prix powered by Mediacom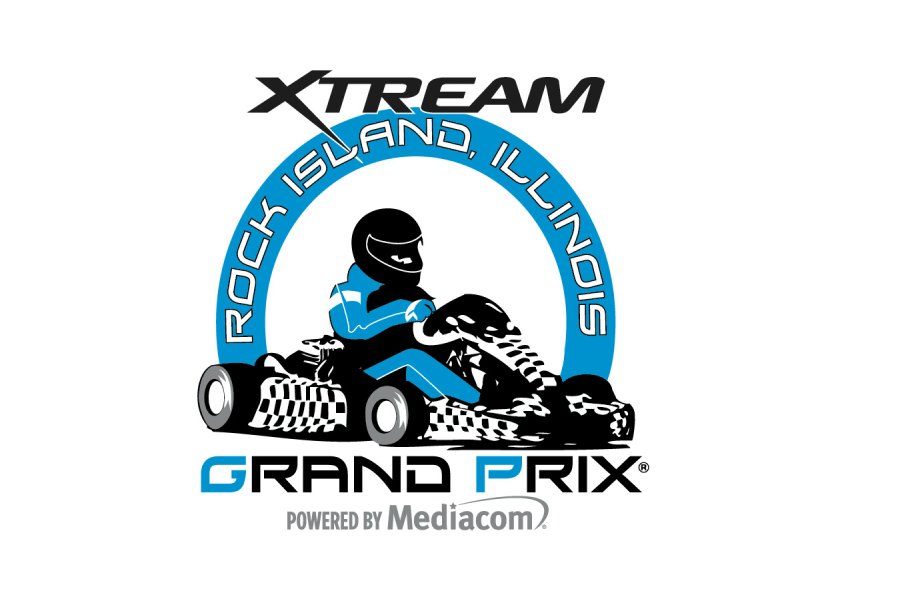 At the request of a number of competitors we are adjusting our plans for 125 Shifter offerings at the 2018 Xtream Rock Island Grand Prix powered by Mediacom.
The 2018 King of the Streets Open Shifter class will continue as outlined in our rules. This class already features a significant adjustment to weights with stock moto at 380 pounds, ROK shifter at 395 and KZ/tuned moto at 405 pounds. No changes will be made to this class
In the 125 Open Shifter 2 race, we are now offering to split the class depending on the level of support we receive through registration. Two registration options are now offered for this class through Raceday – one for stock moto and one for other engines. Weights will be the same as listed in the rules and detailed above.
Depending on registration levels for the 2 options, we are willing to split the group and run them at the same time and score separately, OR if time in the schedule permits and registration numbers warrant, to run them as separate races. If enough support is NOT SHOWN through registration to split the group, they will run together with weight breaks as originally specified, so it is up to the racers to determine how these classes will compete.
125 Masters and 80cc shifter remain unchanged.
In addition, Sunoco 110, VP 110 and VP C-12, along with already-designated oils, will be the spec fuel for all shifter classes at Rock Island this year. This fuel will NOT be available at the track and competitors are expected to supply their on fuel.
While it is difficult to make adjustment in the race program at this late date, we have always been an organization that has prided itself on listening to and supporting the racers. No additional changes are anticipated at this time.
If you have not yet entered, please do so at your earliest convenience.
Go to Raceday, log in and update your driver account. This is where you provide updated address, phone number, email, transponder number, kart number, insurance carrier, as well as chassis/engine/tire data. You can do that here:
https://rigp.raceday.pro/sign_in 
Or you can access it through the Competitor's Page at the Rock Island Grand Prix website, rockislandgrandprix.com 
Once you have done that you can proceed to the 2018 Event Sign-In
Sponsors for this year's event include: Mediacom, Jumer's Casino & Hotel, Hoosier Tires, LeCont Tires, AT&T, Gett Industries, Briggs & Stratton Racing, Modern Woodman Financial/ Joe Schurr agent, CBS TV4 / Fox 18 and CW, Schurr Power Racing Engines, Sunbelt Rentals, AMT Ambulance, Johannes Bus Service, The Dispatch-Rock Island Argus-QC Online.com, Modern Woodman Bank, Holiday Inn Rock Island, eKartingnews.com, Courtesy Car City, Gas & Electric Credit Union, Rogan Scale, J&J Camper Sales, 61 Kartway, Triple E Sales, Curry's Transportation, Miller Trucking and Excavating, Meier Trucking, Brenny's Motorcycle Center and the local radio stations Q106, Fox Sports QC, WOC and WLLR.
As always we are ready to answer any questions you have. More information can be found at rockislangrandprix.com . See you soon!