WKA and Goldspeed USA Announce Three Year Partnership for Daytona KartWeek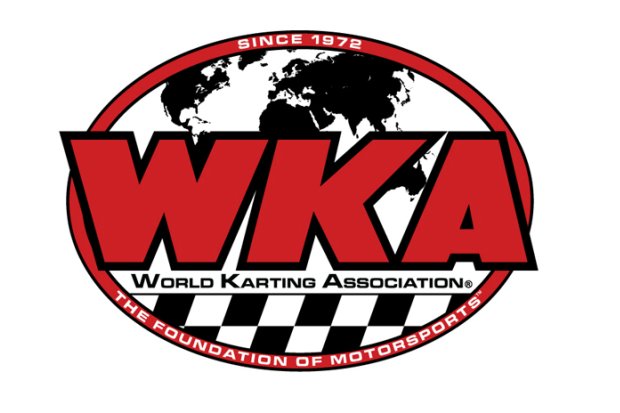 Continuing their pledge to keep their members informed in a timely manner, the World Karting Association, together with Goldspeed USA, are pleased to announce a 3-year partnership for the use of the Maxxis Dirt tire for the Daytona Dirt World Championships, beginning this December.
"This is a huge announcement for the dirt Industry, letting people know what is happening over the next 3 years," stated WKA President Kevin Williams, "Rather than keeping the dirt oval racers in the dark each year with our tire announcement, we felt it imperative to give the racers our commitment to them for 3-years.  Goldspeed is a great partner and we look for forward to working with them."
"WKA's three-year commitment to the Maxxis brand for their speedway dirt program will produce great rewards for the future of kart racing.  Goldspeed USA is happy and honored to be part of the prestigious event at Daytona," stated Goldspeed USA's Patti Owens.
Further announcements will be out shortly from WKA and Goldspeed USA for the amazing Class Structure with a possible new twist in the event format.
About World Karting Association- The World Karting Association has been a non-profit, Membership Organization since 1971, and has provided venues for members to enjoy all aspects of Karting in the USA, from its office in Concord, NC.  Providing Regulations, Instruction and Certifications, Racing Series, Insurance, and venues for fair and safe Karting on all levels, WKA has a place for everyone in Karting.   For more information, contact WKA at info@worldkarting.com, or www.worldkarting.com