New Staging Area for Arriving Competitors at Xtream Rock Island Grand Prix powered by Mediacom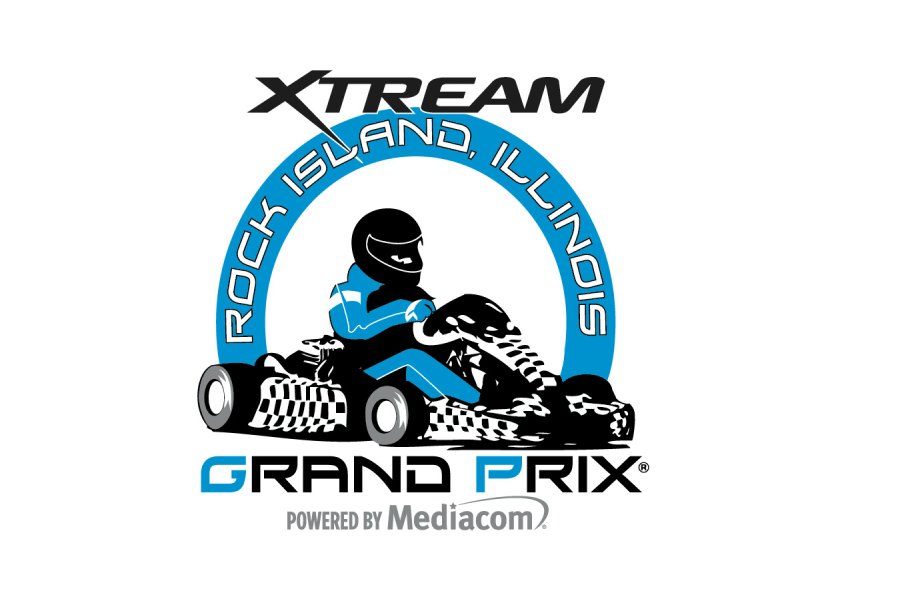 There will be a new staging area for competitors arriving prior to 5 p.m. Friday, August 31 for this year's Xtream Rock Island Grand Prix powered by Mediacom, to be held Sept. 1-2, 2018 through the city streets of Rock Island, Ill.
This year competitors are being asked to assemble in the parking lot at Jumer's Casino & Hotel which is located at the intersection of Interstate 280 and Rte. 92. From the west on I-280 take the first exit after the Mississippi River (south, Andalusia). From the east, it is the last exit before the river and you will see the casino on the left before you get to the exit. From downtown Rock Island, go west on First Avenue along the riverfront which changes into the Rock Island Parkway / Route 92. You will see the casino entrance after you pass over I-280.
This location will provide ample parking and allow easy access to Jumer's Hotel if you are staying there, restaurants, restrooms and, of course, the casino for those over age 21. A shuttle will run continuously from the site to the Holiday Inn Hotel – race headquarters in downtown Rock Island.
Upon entering the Jumer's complex, follow the lane marked "Casino." After entering the parking lot area follow the "Hotel" signs on the outer drive. Pit steward Denny Marion and his crew will be stationed at the base of the large Jumer's Casino sign and will direct you to park. Pre-tech inspections will also be done at this location Friday afternoon.
All competitors are expected to leave their equipment in this designated area until released. You will be directed how to get downtown and to your proper pit assignment prior to that time.
If you have not yet entered, please do so at your earliest convenience.
Go to Raceday, log in and update your driver account. This is where you provide updated address, phone number, email, transponder number, kart number, insurance carrier, as well as chassis/engine/tire data. You can do that here:
https://rigp.raceday.pro/sign_in 
Or you can access it through the Competitor's Page at the Rock Island Grand Prix website, rockislandgrandprix.com 
Once you have done that you can proceed to the 2018 Event Sign-In
Sponsors for this year's event include: Mediacom, Jumer's Casino & Hotel, Hoosier Tires, LeCont Tires, AT&T, Gett Industries, Briggs & Stratton Racing, Modern Woodman Financial/ Joe Schurr agent, CBS TV4 / Fox 18 and CW, Schurr Power Racing Engines, Sunbelt Rentals, AMT Ambulance, Johannes Bus Service, The Dispatch-Rock Island Argus-QC Online.com, Modern Woodman Bank, Holiday Inn Rock Island, eKartingnews.com, Courtesy Car City, Gas & Electric Credit Union, Rogan Scale, J&J Camper Sales, 61 Kartway, Triple E Sales, Curry's Transportation, Miller Trucking and Excavating, Meier Trucking, Brenny's Motorcycle Center and the local radio stations Q106, Fox Sports QC, WOC and WLLR.
As always we are ready to answer any questions you have. More information can be found at rockislangrandprix.com . See you soon!