2018 Pippa Mann Scholarship Class Announced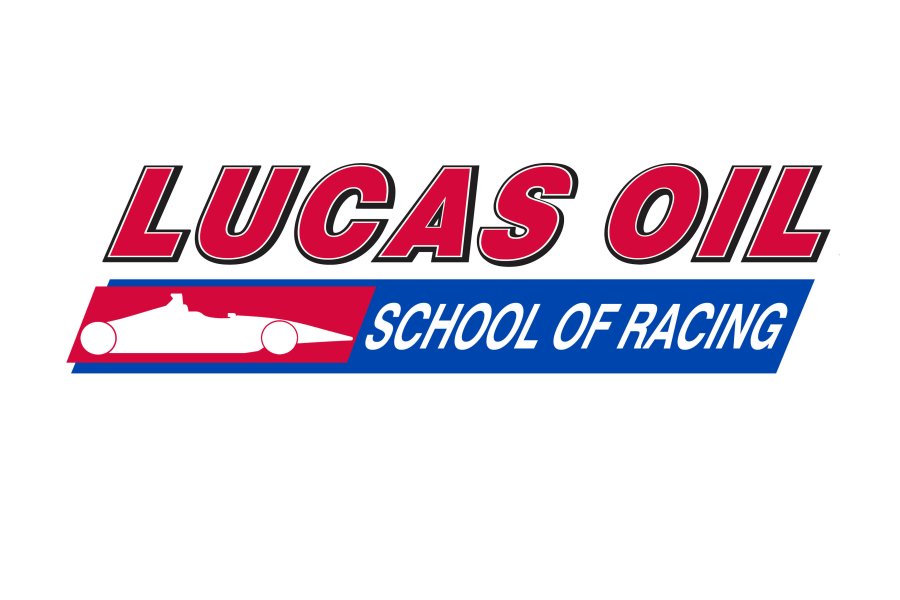 The Lucas Oil School of Racing and Pippa Mann are pleased to announce their second group of recipients of the Pippa Mann Scholarship:
Kaylee Bryson, 17, Muskogee, Oklahoma. BoJangles Summer Shootout Series Legends, 2015 Lucas Oil Tulsa Shootout Restricted "A" class champion
Madison Campeau, 14, Mooresville, North Carolina. 2016 WKA Yamaha Sportsman National Champion
Megan Gilkes, 17, Richmond Hill, Ontario. SCCA Majors, Canadian Formula 1200 Championship
Gray Leadbetter, 13, Morgantown, North Carolina. United States Pro Kart Series, WKA Karting
Emily Linscott, 15, Langdon Hills, Basildon, United Kingdom. Ginetta Junior Championship, MSA Karting
Abby Willis, 20, Fort Hill, Indiana. KRA Karting Series
Bryson, Campeau, Gilkes, and Leadbetter will each participate in an upcoming Lucas Oil School of Racing Basic 2-Day program, while Linscott will participate in an Advanced 2-Day program. Willis recently completed her Basic 2-Day at Thompson Speedway Motorsports Park and will continue her training with Mann later in the season.
"I'm thrilled to have this opportunity to continue working with the next generation of up and coming female racers with the Lucas Oil School of Racing", said Pippa Mann. "Helping young women make that first step into open-wheel cars continues to be a personal dream of mine, and I continue to be extremely thankful to the Enersons, and to the School, for providing me with the platform to do just that. With the response rate we've had from the first two rounds, we continue to grow this program and the influence it will have on future female racers."
"In the second year of the scholarship we've seen an improvement in both the quantity and quality of applications", noted Lucas Oil School of Racing Founder and CEO Neil Enerson. "The future of women in racing is getting stronger, and we can't wait to see how this second group of drivers perform."