2018 United States Pro Kart Series Championship Prizes On the Line This Weekend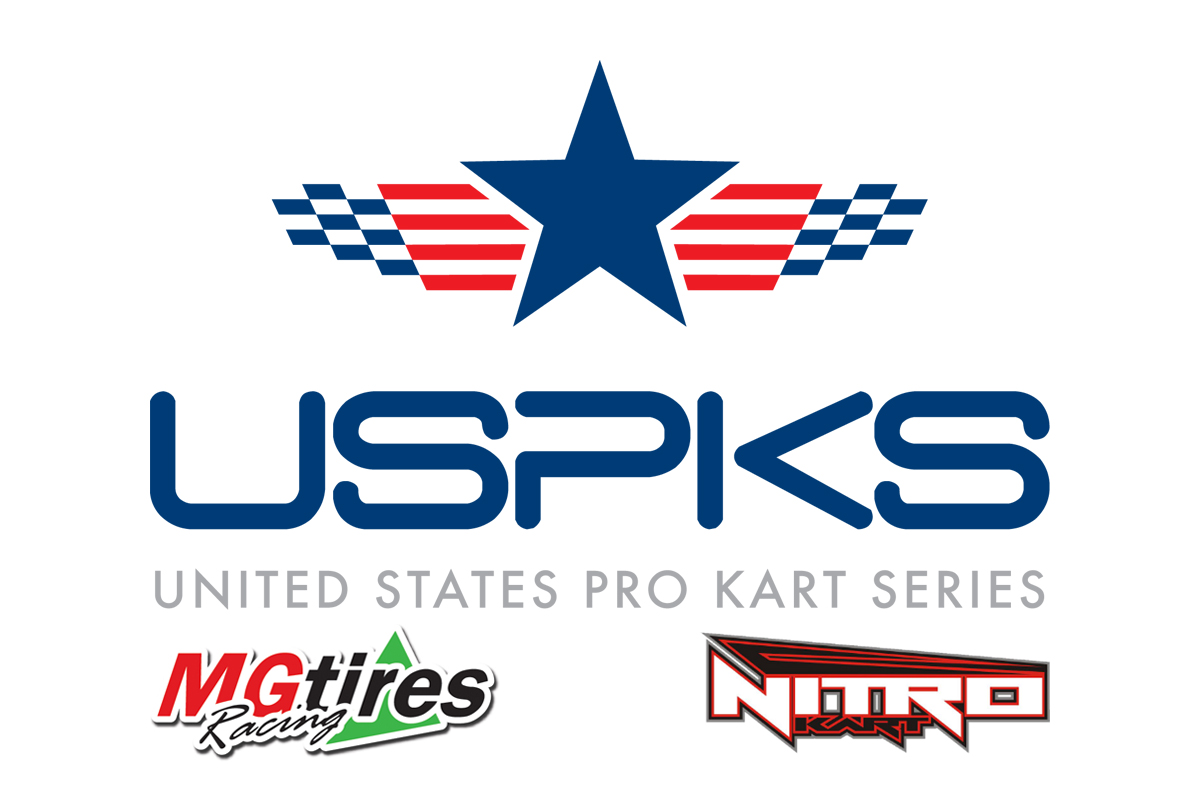 With just days remaining until the season finale of the 2018 United States Pro Kart Series presented by MG Tires, IAME USA East, and Nitro Kart, the final calculations have been completed.  The season prize package to be distributed at the Awards Ceremony following the completion of competition Sunday afternoon, has ballooned to almost $70,000 worth of prizes and awards!
When the checkered flags fall on the last race at the New Castle Motorsports Park in New Castle, Indiana, the racers will make their way into the Racer's Grill restaurant at the track, to find out who the big winners are.  There were three trips to the IAME International Final in France promised at the start of the year, and thanks to great participation by the Masters class, one more has been added for them, courtesy of IAME USA East.  In addition, USPKS has stepped up to make sure the Masters competitors receive a full prize package, including the 2019 Winner's Circle!
Highlights of the prize package include:
IAME International Final ticket packages to X30 Junior, X30 Senior, Mini Swift, and X30 Masters
IAME Engines and parts packages for every class
USPKS Winner's Circle in every class
All Class Champions receive custom "USPKS Champion" Ring, AND Exclusive right to the #1 number panel usage for the 2019 USPKS Race Season
In addition to all these prizes, one Weber gas grill will be drawn for out of each class.
Competitors must be present at the Awards Ceremony to claim their prizes.
Be sure to follow all the action at www.ekartingnews.com/live all weekend or visit www.uspks.com to find out more about being part of the series finale this weekend at New Castle.