Formula Karting Championship Prepares for Le Cont SuperPro Shifter Money and TAG100 SuperPro Master Shootout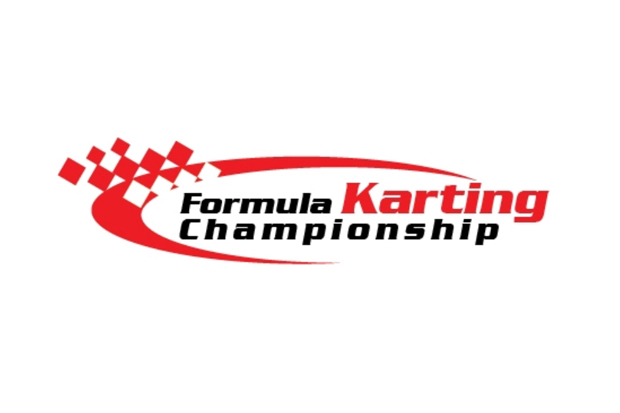 Formula Karting Championship will be hosting its fourth championship round at Buttonwillow Raceway this Saturday on July 21.
In addition to its TAG100cc Master SuperPro class, FKC is happy to announce the addition of its Superpro money race in the Formula A shifter class.
The Formula A shifter drivers can run the ROK, KZ and Stock Moto at 395lbs, 405lbs and 390lbs respectively.
The fastest Stock Honda driver will win a ticket to race in the four day event at ROK RIO, which includes entry fees, two sets of race tires, fuel, and driver and mechanic passes. It also includes a free engine to be used in the race from Vortex .
The fastest ROK, Honda and KZ Drivers will get to split fifty percent of the entry fees as cash prizes.
Several top local and national shifter drivers such as Robert Heck Jr, Austin Garrison, Tyler Coffman, Darrell Tunnel along with TAG 100 Master Drivers Paul Bonilla, Brian Phillipsen, Derek Zimmerman, Kevin Manning, Erik Jackson Jonathan Silva, Travis Irving are some the names that have confirmed to race with FKC.
FKC will also be running its popular KPV100cc and TAG 100cc classes and this weekend will give the 2018 championship contenders for the a chance to battle it out.
For more information, visit FKC's website at:
www.formulakartchamp.com
To register for the race:
https://www.motorsportreg.com/events/formula-karting-championship-buttonwillow-raceway-284843