The Updated Calendar of WSK Final Cup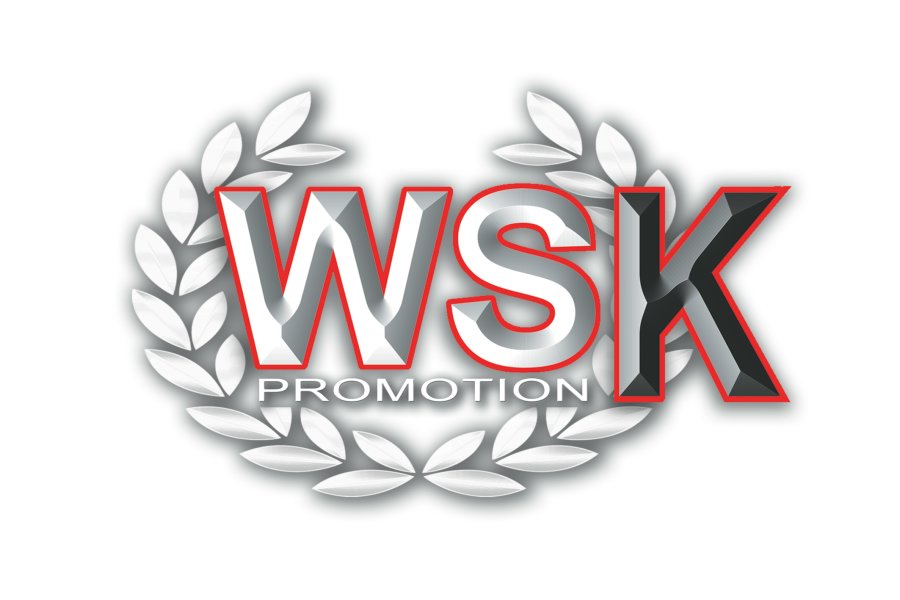 WSK Promotion is already working at the season's grand finale, as it is setting up the three appointments of WSK Final Cup. The events that will close season 2018 have been moved by one week to meet the requests of the International teams, that will be busy on track in the closing weekends of the season. WSK Promotion decided to leave the weekend of November 18th free from the race that was originally due to end the series in Adria, in such a way to allow drivers and teams to attend the SuperNationals 22, the classic race that will be held in Las Vegas during that weekend.
WSK season's ending with three rounds scheduled between October and November. WSK Final Cup has been extended to three rounds this year and will kick off on October 21st at the South Garda Karting Circuit in Lonato (Brescia). The first calendar change involves the second round that will take place at the Circuit 7 Laghi in Castelletto di Branduzzo (Pavia) from November 8th to November 11th. The closing round will also be pushed one week forward, as the series will run its grand finale at the Adria Karting Raceway in Adria (Rovigo) from November 22nd to November 25th. Subscriptions opening will be announced shortly, and entry procedures will be available, as usual, online at wsk.it.