K1 Speed World Championship Increases Prize Money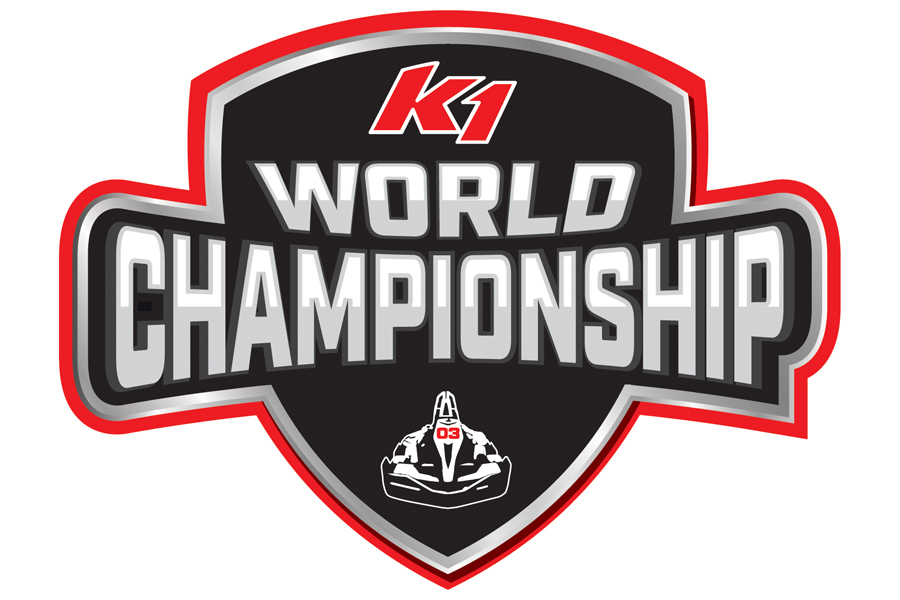 It's been six months since K1 Speed first announced the international K1 Speed World Championship, which means we're at the halfway point. We're going to take a look into how our qualified entrant list is looking, but first, K1 Speed is happy to announce there will be an increase to the original prize money totals.
The K1 Speed World Champion will now receive $15,000 – that's an increase of $5,000 over the original amount! Second place will now receive $7,500, an extra $2,500 than previously offered, and third place will earn $3,500 – up from $3,000. This makes the K1 Speed World Championship the LARGEST indoor karting championship in the world, with the BIGGEST cash prizes!
We currently have at least 26 drivers who already possess the minimum of 4,000 K1RS points needed to qualify for the K1NG of Speed event at their center. These drivers are from 13 different locations: San Diego, Santa Clara, Atlanta, Phoenix, Houston, Irvine, Dallas, Anaheim, Denver, Austin, Dublin, Concord, Kapolei, and Sacramento.
Another 30 different drivers are already halfway there with at least 3,000 K1RS points, including drivers from another eight locations: Indianapolis, Carlsbad, Ft. Lauderdale/Hollywood, Buffalo Grove, Addison, Arlington, Redmond, and San Francisco – which means about two-thirds of our locations are on track to having a Center Champion on deck.
K1 Speed is also happy to release its commemorative K1 Speed World Championship apparel, including a t-shirt and hat. Nothing states a racer's intentions of being a K1 World Champ more than rocking some championship swag!
It'll be exciting to see how many qualified racers the second half of the year produces, and then the action will really turn up once the K1NG of Speed rounds begin at each center! We'll be posting updates as more develops, so keep a look out for future press release announcements!
Visit K1Speed.com for more information.