New Jersey Motorsports Park Will Be Insane for Gearup Challenge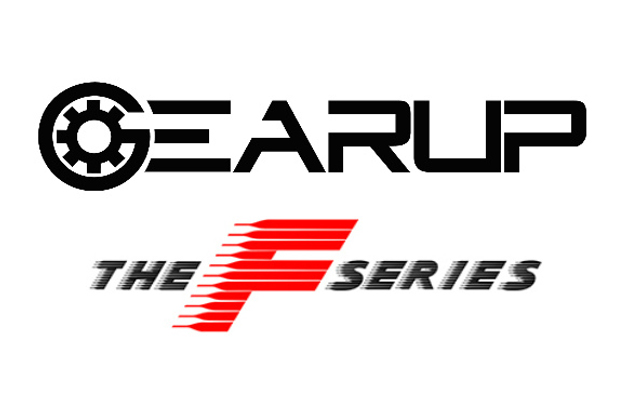 The racing is about to get super exciting as the Gearup Challenge event in just under ten days is setting up perfectly for huge competition from regional, national and international drivers. The trifecta of events is starting with our State Championship this coming week, this series has seen huge growth while the Gearup Challenge always does well in attendance at NJMP on the Tempest Circuit. Not to mention our partner and sponsors event the US Rotax Nationals the following weekend is just awesome for the sport in our region.
Utilizing the Tempest circuit is special when its done once but to get the chance to run it multiple times is truly awesome. We are very excited to have the largest pre registered field of our season with more than a week to go to get into this race. Not to mention another cool factor more countries than ever being are being represented at this Gearup Challenge. As always our classes and structure is designed for all racers and we encourage all local and new racers to come and run as it will be a great fun weekend of racing. An additional benefit will be an open practice for Thursday the 28th on the Liberator Circuit. We have attached a few links and details below to make attending this race simple and more fun.
For more details and information please never hesitate to send us a message at info@thefseries.com
Pre Registration Discounts end 6/25