Xtream Rock Island Grand Prix powered by Mediacom and Hoosier Racing Tire Announce Tire Partnership for 2018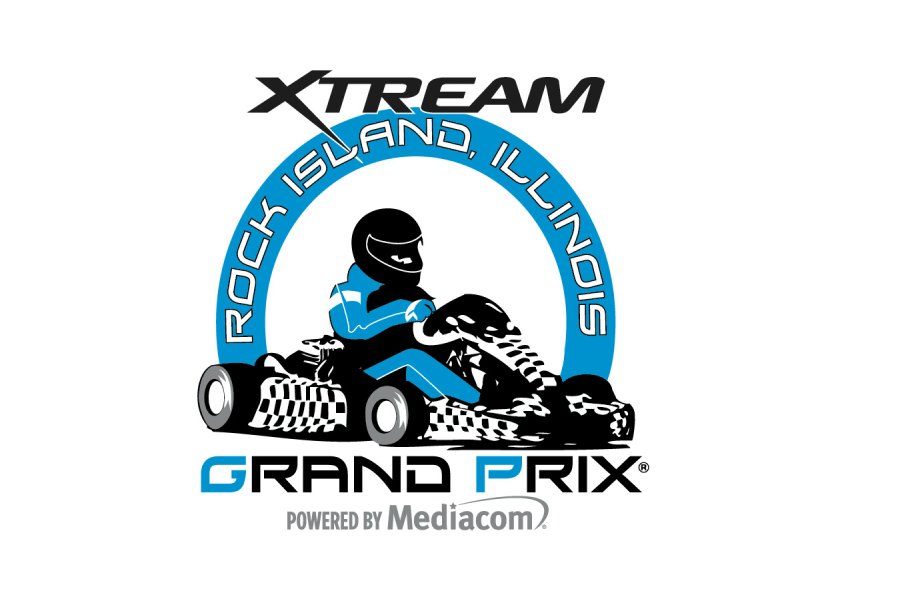 Hoosier Racing Tire and the Xtream Rock Island Grand Prix have announced a partnership for the 2018 event held on Labor Day weekend, September 1-2, 2018.
The board has opted to spec Hoosier R60A tires for all Briggs & Stratton 206 (except Ignite) and all Yamaha classes. Tires will be available at the discounted price of $185/set through registration. The Supplemental Rules lists the tire specifics for each class. Extra sets may also be purchased at this discounted price.
"The entire Hoosier Racing Tire team is extremely proud to be named as the spec tire for select classes at one of America's most renowned kart street races," stated Adam Batton, Kart Tire Product Manager at Hoosier. "This is an exciting opportunity for us to promote karting and showcase our products on a grand stage at the grassroots level. The tires are competitively priced to curb racing expenses and make it more economical for kart racers to enjoy an experience only "The Rock" can offer. Hoosier Tire looks forward to working with Roger Ruthhart and the entire RIGP staff in 2018 to make this event one the best in recent years!"
The Xtream Rock Island Grand Prix powered by Mediacom ranks as the ultimate experience in kart racing. There is no greater thrill than racing through city streets at speeds approaching 100 MPH, one inch off the ground as thousands of spectators cheer you on. A family of more than 200 volunteers reunite each year to produce the race weekend for competitors who come from coast to coast as well as many foreign countries. There is nothing like the atmosphere of "The Rock." For more information, please visit rockislandgrandprix.com.