WKA/AKRA Drop Opposing Lawsuits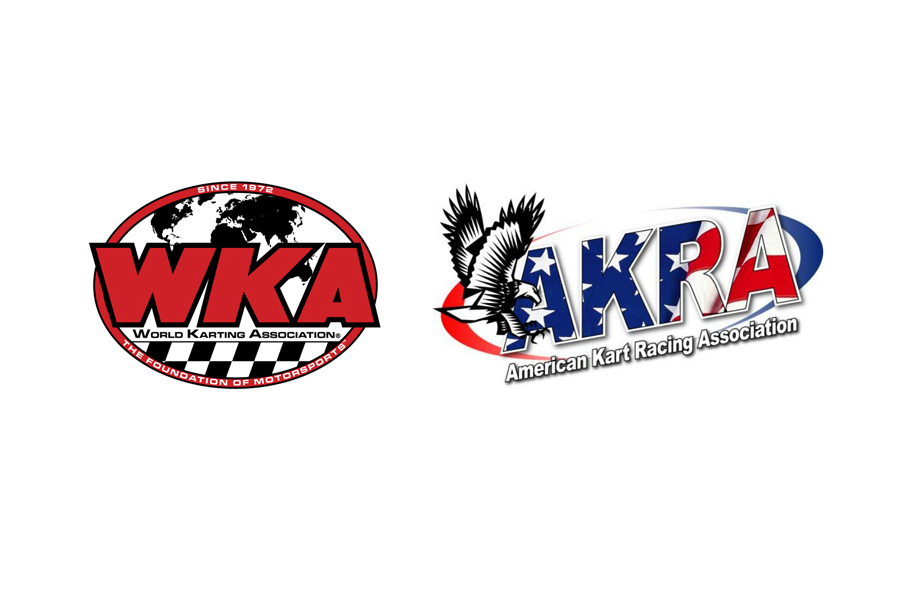 The following is a statement EKN received from representatives of the World Karting Association (WKA) and American Kart Racing Association (AKRA) regarding the legal matters between the two organizations.
The WKA Association and the American Kart Racing Association have mutually agreed to dismiss all claims against each other for the betterment of the sport of Karting. Both organizations consider this matter satisfactorily resolved and neither desire to discuss or pursue it further.
Kevin Williams
President
WKA
William McCutcheon
President
AKRA