Klotz Releases Karting Four-Stroke Synthetic Lubricant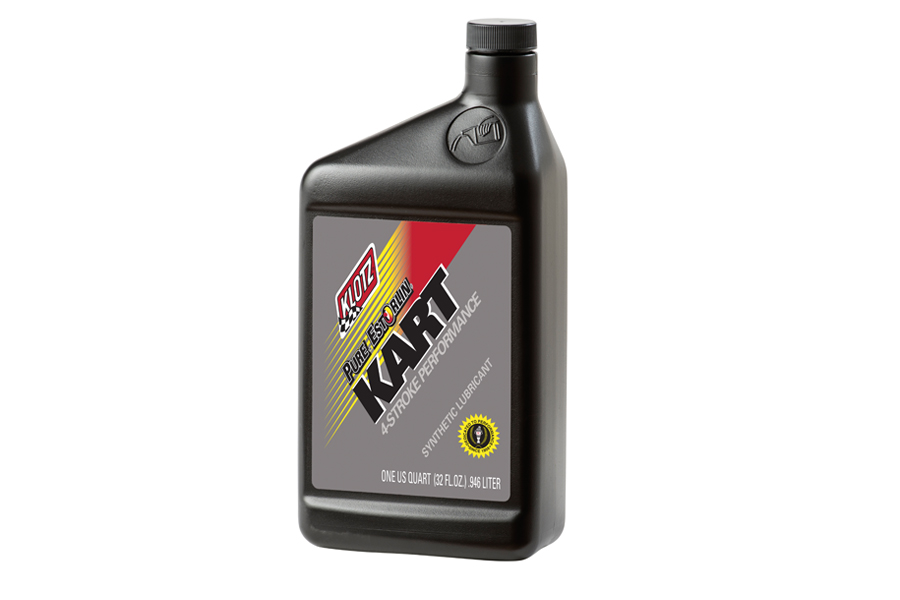 In 1959, Klotz Synthetic Lubricants was founded to service a niche karting market in desperate need of a lubricant to mix with fuel and keep the racing machines running cool while also offering performance advantages.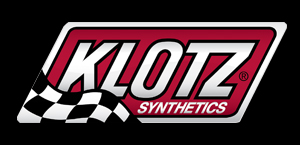 In that same spirit, Klotz is pleased to reenergize its position within the karting industry with the release of Klotz Pure Estorlin Kart Four-Stroke Performance Synthetic Lubricant. As a former racer and avid karting enthusiast, Klotz Founder and CEO John C. Klotz Jr. is passionate about performance and strives to offer the most advanced and dependable synthetic lubricants available to serious racers and casual enthusiasts, alike.
Klotz Pure Estorlin Kart Four-Stroke Performance is 100 percent pure synthetic and designed for all air-cooled, splash-type systems. As with all Klotz lubricants, the latest offering reduces internal engine friction and wear. All blends are compatible with conventional oil and most synthetics and recommended for use with gasoline, alcohol, ethanol or nitro-fueled engines. The newest addition to the Klotz lineup is red in color and boasts that racy "Smells Like Klotz" scent.
With nearly 60 years of experience engineering and blending the chemistry of synthetic lubricants to draw from, Klotz has formulated Pure Estorlin Kart Four-Stroke Performance to provide lower engine temperatures, quicker acceleration and increased power and torque.
"The need for a good lubrication is why the Klotz Special Formula full synthetic was created in 1959," explained Klotz. "That need and the Klotz mission to provide a superior lubricant to the serious racer and casual enthusiast remains the same to this day. Klotz has deep roots in the karting industry, so we're thrilled to offer a new four-stroke synthetic lubricant to a market that means so much to our company."
Klotz Pure Estorlin Kart Four Stroke Performance Synthetic Lubricant is available in four different blends – 0W/20, 0W/30, 0W/40 and 5W/20 – and offered for sale by the quart, five-gallon pail, 30 or 55 gallon drums. All Klotz products are available for purchase online at www.Klotzlube.com or by calling (800) 242-0489.
For nearly sixty years, Klotz has consistently met the needs of racers, performance enthusiasts, and traditional end-users who won't settle for anything less than the best available lubrication products on the market today. Mastering the science of synthetic lubrication is our first and highest priority. Klotz engineers utilize leading edge materials and components, develop original techniques, and employ the most precise integration processes available.
Racers and performance enthusiasts around the world rely on Klotz the get them to the checkered flag. Klotz proudly specializes in serving the high-performance needs of the automotive, kart, marine, motorcycle, RC scale model, SkiCraft® and snowmobile markets. Providing the highest quality and most reliable products to enhance your good times on the track, on the road, on the trails and in the water is our commitment to you.