Rok Center: A New Promotion Facility is Born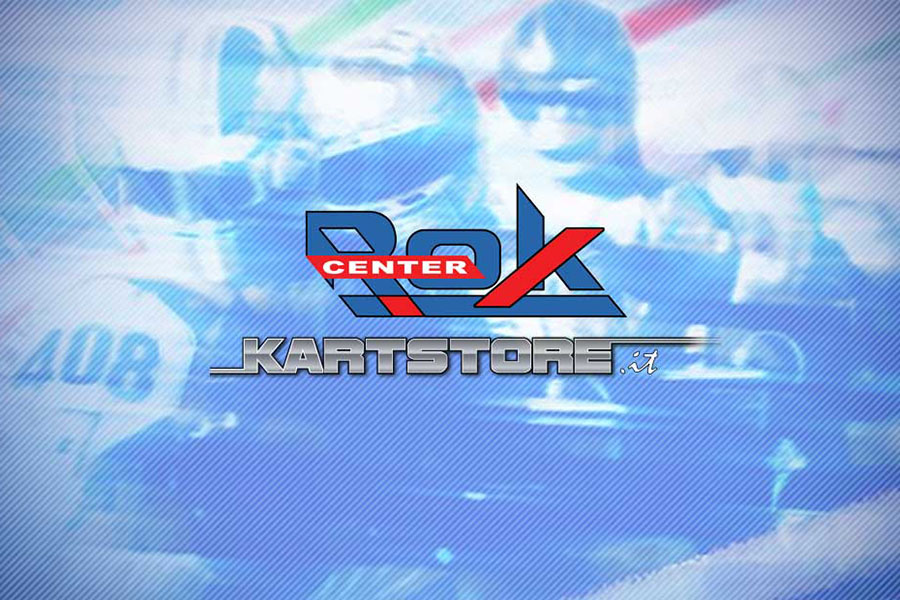 Thanks to a new partnership with Kartstore, the Rok Center of the center area is born. The new facility will be operating from the next race in the center area, scheduled in Viterbo for next June 24th.
The Rok Center of the center area will have the task of promoting and developing the Rok activity in the central area of Italy and will become the key point for all Rok drivers attending the Rok Cup championship's competitions of the center area.
Through many projects, the new Rok Center will give a further promotional boost to the Rok Cup in central Italy, providing an official facility clearly visible in the paddock for the supply of original spare parts, Bridgestone tires, for both practices and parc fermé, as well as additional services to the race.
The first activities will include the rental of complete karts and/or engines of the Rok categories, the rental of tent spaces (without providing any kind of assistance) and the performance of promotional days aimed at bringing new drivers to the Rok Cup world.
The contact person is Mr. Cristiano Testa, a professional figure with many years of experience in the Rok Cup.
To find out in detail the rental prices of the chassis and of the other initiatives of the Rok Center, the contacts are the following: MOBILE: 333 8903094 – MAIL ADDRESS: info@kartstore.it