Quincy Grand Prix to Broadcast LIVE on YouTube This Weekend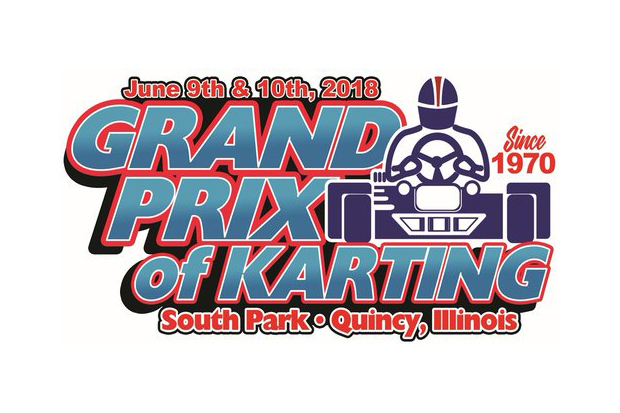 This weekend is a historic one for the sport of karting. The legendary Quincy Grand Prix is making its return after a 32 year hiatus as karts will once again rip through the South Park of Quincy, Illinois. Veteran karter Terry Traeder has rejuvenated the city and the karting community to return to a newly repaved 'Park' for karts to be the highlight of a weekend festival. The event has 240 pre-entries representing 15 states, and all the action will be broadcasted Live on the Quincy Grand Prix YouTube page.
In cooperation with Culver Stockton College and Adams Net, those unable to attend the historic return of the Quincy Grand Prix can catch the action on their laptop or mobile device. Culver Stockton College is located in Canton, Missouri. The liberal arts school is setting up three cameras, with students producing the coverage thanks to support from Adams Net.
The Quincy Grand Prix is more than just a karting race. A number of events are planned throughout the weekend in the Quincy area. A number of music concerts are scheduled, along with welcome parties for all the karters making their way to the city. Gateway Motorsports Park is also on hand displaying an IndyCar show car and giving out free tickets to the NASCAR Truck race.
Registration remains open up to Saturday morning with full information available at www.quincygrandprix.com