CKR Drivers Continue Podiums Across USA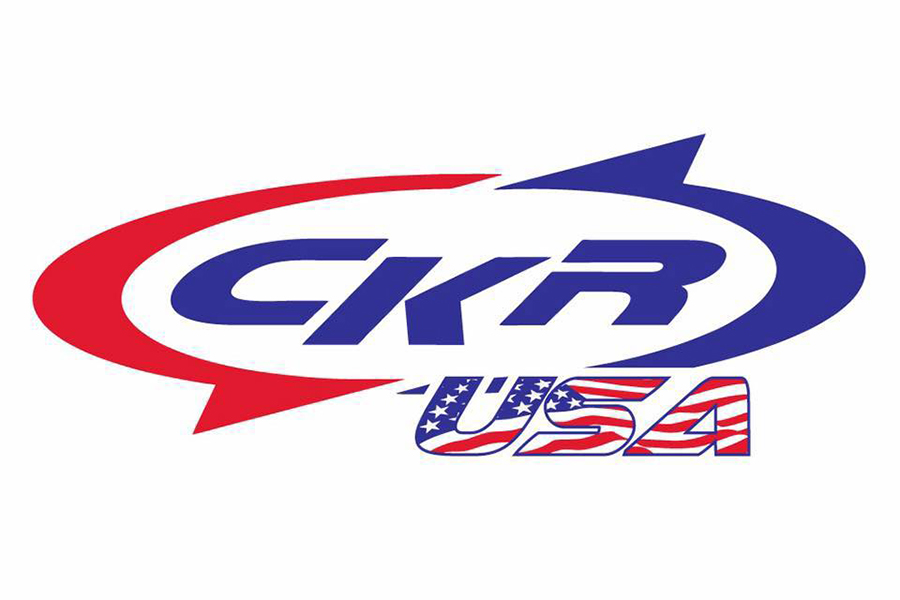 From Coast to Coast CKR continues string of top performances. Starting in November of 2017 at Supernats 21 in Las Vegas, CKR has undoubtedly been the only manufacturer to podium at every event attended with official teams. Now almost half way through the 2018 racing season the brand has been seen on the podium at every level throughout the country. Beginning with dominating the SKUSA PKC earlier this year with CKR USA and most recently at Gear Up F-Series in English Town with Michael Rivera Racing, the stretch continues as the summer racing months begin.
Thibaut Ertle grabs the top spot recently in the SRK Shifter class. This young driver is leading the points as he pushes forward with CKR USA in the proving grounds of local club racing. More to come with his entry at the July 21st O2s event in Washington, dubbed as the event to attend for the 2018 Northwestern racing season.
A new CKR chassis and Modified eShifter Kart '01 CR125 engine package powered Wayne Mayo to his first O2s Shifter Heavy victory. The beginning round of the series was in McMinnville Oregon. Look for this driver to finish very well at the highly anticipated Round 2 of O2s on June 10th.
CKR USA owner James O'Brien began his return to driving with O2s recently. Earning a heat race victory during Round 1 of the Open 2-Stroke Championship and second place in the final. James is looking forward to a new Rok engine package prepared by Swedetech.
Driver Evan Polisky, the current class points leader, took home first place in Stock Honda during the race at E-Town. The large KZ class saw Carlos Lopes take the second step after leading the heat race and final for several laps. East Coast CKR dealer Michael Rivera Racing is ready for more great finishes in upcoming months.
We would be remiss if we did not mention this string of podiums for CKR official teams began with the effort of Terry Lawrence at our top level events. The participation at major events throughout the country has given CKR USA and it's official teams the experience to be successful at the highest level.
Shifter kart racing is fast and fun at any level but the excitement generated by a few great performances can certainly drive other teams to follow suit. We welcome the recognition from our competitors and value our accomplishments within the sport. Quality materials and components combined with knowledgeable, hard working, tuners and mechanics provides our leverage on, and off the track. CKR USA is looking for drivers. We win. Join our team.