Fact Sheet for Rotax Max Challenge US Grand Nationals / US Open 2018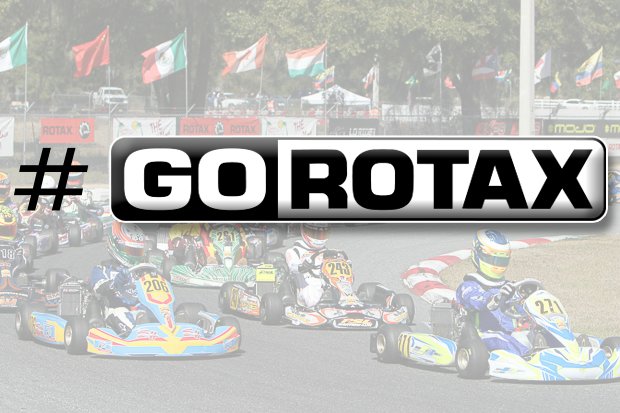 – Engine raffle for all classes
– Qualify to race at the Rotax Grand Finals in Brazil
1.WHERE & WHEN
The official events take place from July 6-8 at the New Jersey Motorsports Park in Millville, NJ. Registration and engine raffle will take place on Wednesday July 4th, with optional pre-event practice on Thursday July 5th.
REGISTRATION
Where to register?
www.gorotax.com
When to register?
May 22, 2018 from 12:00 pm EDT
After June 15 12:00 pm EDT, a late fee of $250 will apply.
Registration closes on June 30th, 12:00 pm EDT or before if the cap of your class is reached.
LICENSE REQUIREMENTS
Who is eligible to race? And what license is required?
As this is the combined US Grand Nationals and US Open with international participation, the required licenses to enter are:
US citizen drivers: None
Canadian drivers: National license from ASN Canada-FIA.
International drivers (others): National license from their ASN with a letter of permission
ENTRY FEE
Read more …     To read the complete Fact Sheet, please visit www.gorotax.com