Vega Tires Add Contingency Program to the AKRA Road Racing Series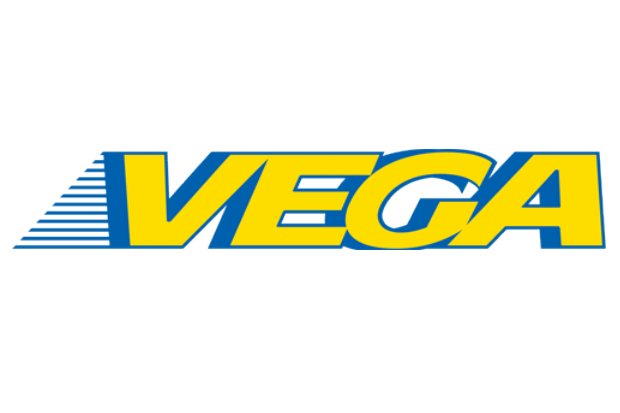 Vega Tire and AKRA announced today a contingency program to support the road racing community.  The Vega tire is already proven to be the fastest road racing tire on the market.  Now that winning tire also pays you for your victories.  Beginning with the May 19 & 20 race at Michigan International Speedway and continuing for all six AKRA races, Vega will award free tires to 1st and 2nd place finishers in 5 classes.
The AKRA classes included in the Vega contingency for 2018 are:
Class: Sunday Races
Yamaha Pipe: 1st – 4 free tires, 2nd – 2 free tires
Yamaha Sptm Med: 1st – 4 free tires, 2nd – 2 free tires
4 Cycle Sprint 370: 1st – 4 free tires, 2nd – 2 free tires
TAG Senior Hvy: 1st – 4 free tires, 2nd – 2 free tires
125 Shifter: 1st – 4 free tires, 2nd – 2 free tires
To be eligible for the above awards competitors must meet the following criteria:
Competitors must register at VegaUSA.com/contingency.htm to be eligible.
A minimum of 5 karts must start in your race class for the day you submit.
Vega decals must be prominently displayed on the exterior of the kart.
The driver must finish in one of the positions listed above using Vega tires on all four corners of the kart.
Competitor must submit a contingency redemption form within 30 days of the event.
Payout is based on results from the running of the final race. There will be no payout based on entry, qualifying, or rain outs.
Only one payout per class for combined events with other series.
Vega tires continue to be on the front running karts in all classes.  Check out the selection of road racing tires at: www.TSRacing.com/Vega-Enduro-C382.aspx
Order online or from your local Vega Tire dealer.