Liberante Race Group Becomes New Greyhound Dealer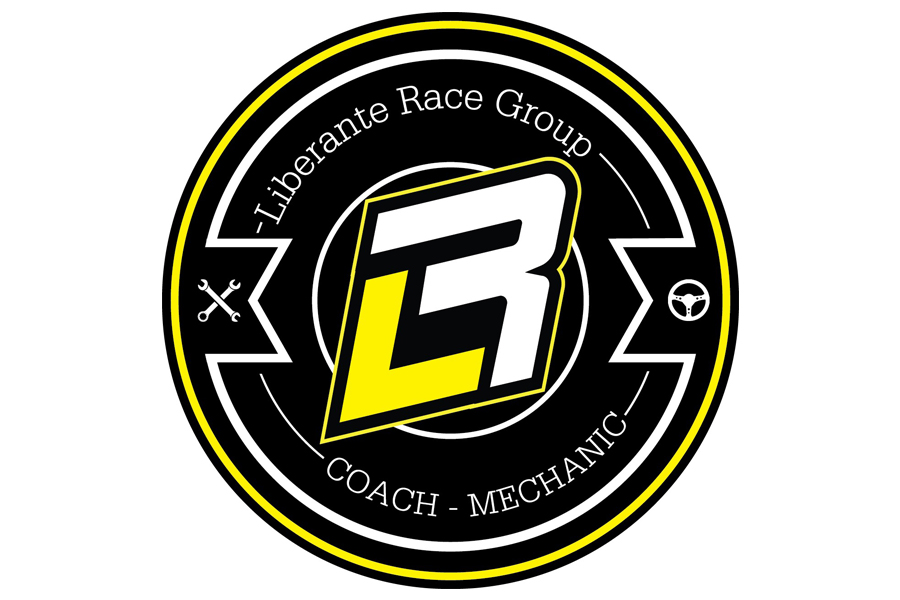 Since its inception in 2016, Greyhound Seats USA has continued to grow the brand with a focus on quality and customer service.  With a growing dealer network, Greyhound is proud to announce Liberante Race Group as a dealer in the Carolina region.
Liberante Race Group (LRG), located in Mooresville, North Carolina, supports the Go Pro Motorplex Karting Challenge along with selected regional and national venues. Carrying the Mad Croc chassis line, the seats and accessories have proven to be a perfect fit for LRG's racing program.  With a busy 2018 schedule, the team will be onsite to handle the respected Greyhound product line.
Race Liberante, owner of Liberante Race Group explains, "After extensive testing over the past year, we are confident in the performance of greyhounds racing products across the board. We strive to offer quality that not only look the part but produce results to our customers. Greyhound is the perfect fit for our seat, and kart accessory needs to provide optimum performance as well as being aesthetically pleasing. "
Greyhound offers a total of 17 products that range from accessories, seats, and karting tools.  Focused on quality and innovation, Greyhound thrives to "Make the Difference" to their customers.
"We are excited to develop a relationship with Race Liberante," explained Greyhound Seats USA owner Robert Bujdoso.  "Greyhound is making a serious push for 2018, and this is just the beginning stages to expose the Greyhound brand."
For more information on GreyHound Seats USA or Liberante Race Group contact us at:
GreyHound Seats USA
www.greyhoundracingseats.com
330.233.3145
Liberante Race Group
rliberante@yahoo.com
661.492.6657