Can-Am Karting Challenge Releases Statement Regarding Series Future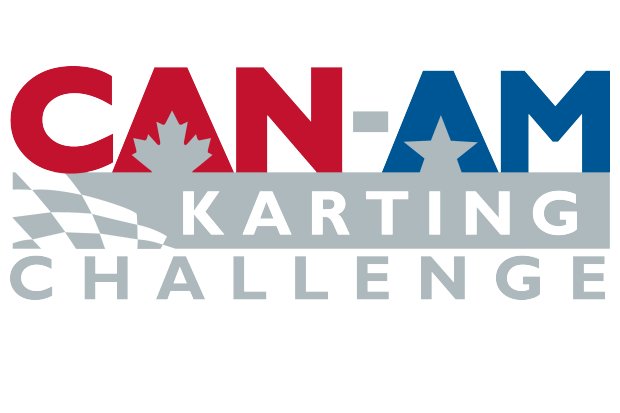 The following is a statement EKN received from Mike Rolison of the Can-Am Karting Challenge:
"I wanted to comment officially on the speculation and information that was released in late April regarding an ownership change of the Can-Am Karting Challenge. While there were initial talks to sell the series, the terms of the agreement didn't come together in a timely fashion. I regret the information was released prematurely, but would like to clarify officially I will retain and operate the Can-Am Karting Challenge indefinitely. I realize the confusion may have caused some initial uncertainty, but my staff and I are as committed as ever to provide a fun, safe, and competitive karting series for the Pacific Northwest beginning at McMinnville on June 22-24. Any questions, comments, or concerns, please contact me directly and I'll be happy to answer them."
Visit www.canamkartingchallenge.com for more information.