Gearup Challenge – Round Two Preview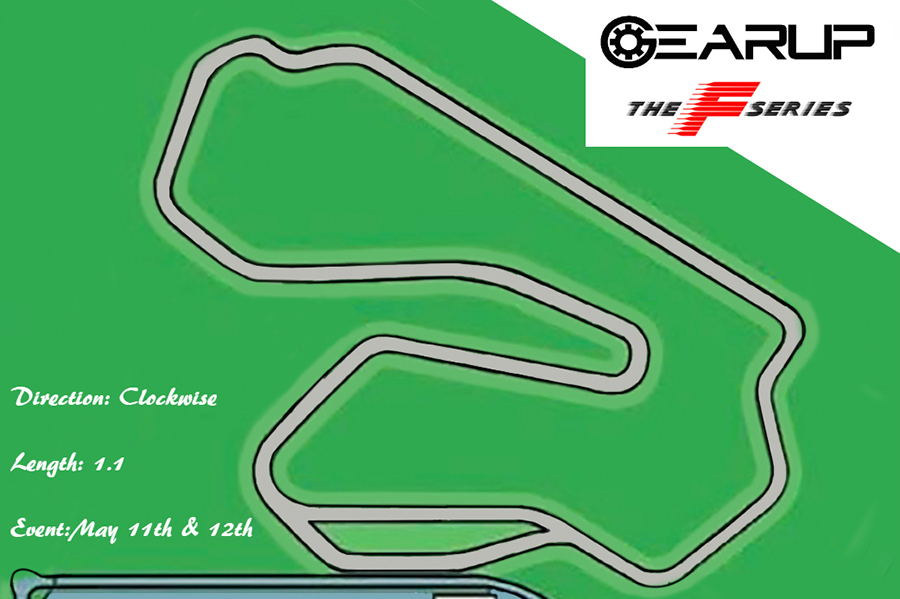 Over the last few weeks this event has been taken to a whole new level as the interest and excitement can be felt! The Gearup Challenge marks the first time competition karting has visited Pocono International Raceway in over a decade and we are very excited to bring you this truly special event. If you have already made up your mind and chosen to be part of this epic event or plan on attending. We have included a few details in this message that will make you aware of some of the venue details, please be aware of the schedule modification for race day. Also our pre registration discounts end on 5/5/2018, be sure to take advantage of the financial discount before tomorrow at 8PM. Please follow the links below for registration and our updated schedule.
We look forward to seeing everyone at Pocono Raceway for a great weekend of racing!