Nitro Kart Summer Camp Filling Up Fast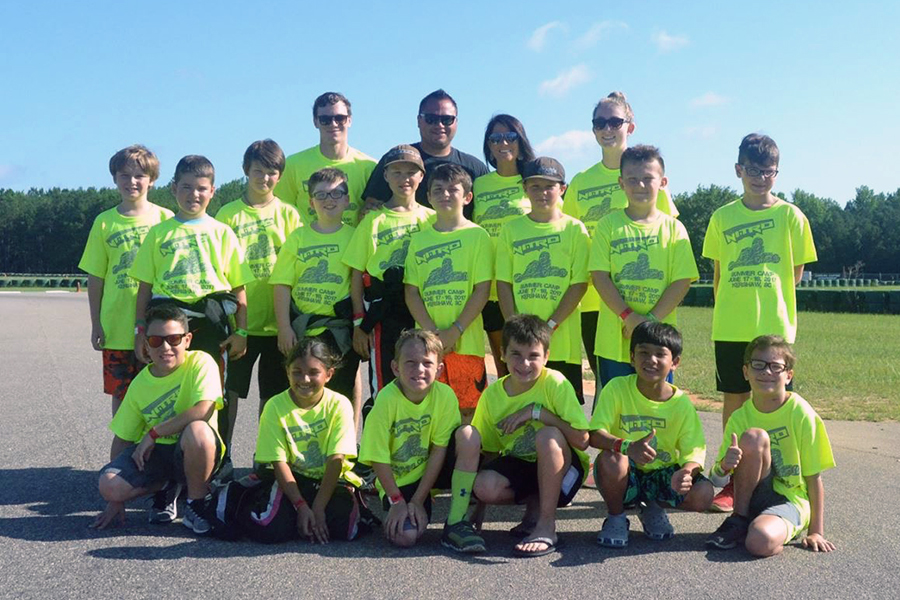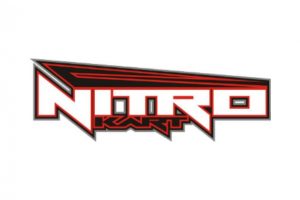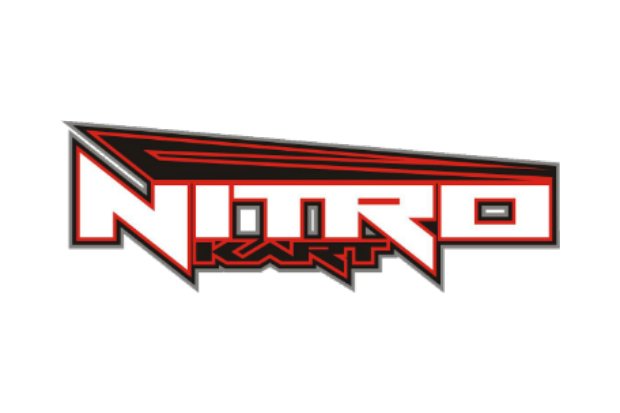 Nick Tucker and Nitro Kart are pleased to announce that the 2nd Annual Nitro Kart Summer Camp will take place on June 29th to July 1st at Carolina Motorsports Park in Kershaw, South Carolina. The first-ever Nitro Kart Summer Camp took place last June, and it was a great success. Many of the drivers attending last year's camp have gone on to win races from the club level to national WKA, USPKS, SKUSA events, and in the case of Team Nitro Kart's Brent Crews, even an IAME International Championship!
Nitro Kart Summer Camp is unlike any other. Nick Tucker has been able to master the difficult task of teaching complex racing techniques to young drivers by incorporating intense, and highly-effective on-track training drills. Nick, and guest instructors, Ashley Rogero and Michael Bovim will teach winning race craft techniques, such as qualifying, race strategy, passing, drafting, and defensive driving.
Fitness expert, Trey Shannon will discuss driver fitness and nutrition, and motorsports industry veteran, Brian Bonner, will share valuable marketing and sponsorship tips. Sessions each day will teach the kids basic kart maintenance and the parents will learn advanced chassis tuning techniques, maintenance, and engine tuning.
Nitro Kart Summer Camp is for Nitro Kart drivers only, but arrive and drive packages are available. There will be special offers on new Nitro Karts at the camp since we know you'll want to buy one if you try one.
Go to https://nitro-kart.myshopify.com/pages/summer-camp-2018 for all the details on Nitro Kart Summer Camp. Get the same training that has propelled so many Nitro Kart drivers to the top of the podium. Space is limited so sign up today!
Nitro Kart is based out of Mooresville, NC in the hub of American motorsports. The company was founded by "Nitro" Nick Tucker with a sole focus on youth karting and specifically the cadet ranks, but has now expanded to serve kart racers of all ages. Nick has applied his years of experience from karting all the way up through NASCAR racing to develop the absolute best cadet chassis on the market with the support to back it up. Nitro Kart and their drivers consistently score prestigious victories in major events around the country, hence the slogan "Race One or Chase One." For more information on Nitro Kart, contact Nick Tucker at (704) 818-7868 or kartworxracing@gmail.com