EKN Radio Network Introduces New App
Stream audio content on your mobile device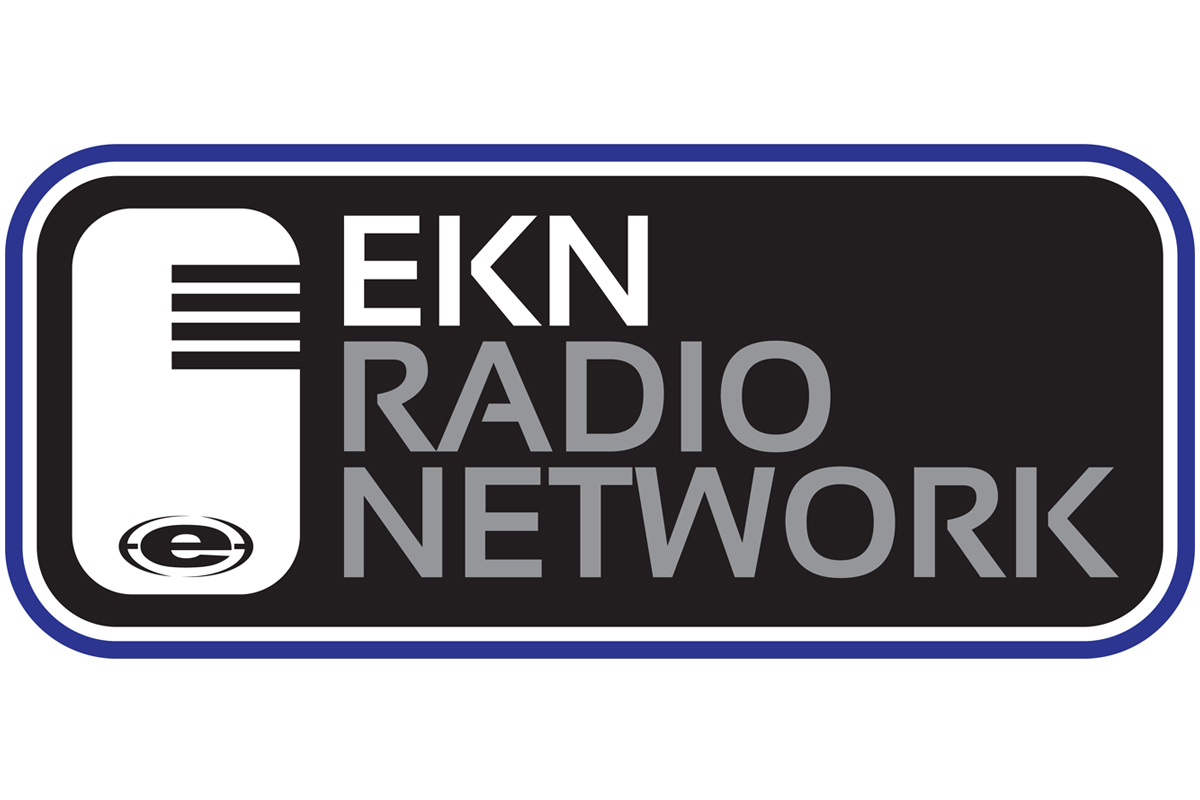 The first few months of the year have been packed with exciting racing, and the EKN staff has enjoyed being trackside for nine events already, attending SKUSA, WKA, COTA and USPKS races to fire up the 2018 season. Our EKN Live play-by-play broadcasts from each of these races were then streamed on the EKN Radio Network, which we launched officially in early January. The EKN Radio Network is the only 24-7 streaming radio station in the sport, providing non-stop karting content that includes EKN Live race coverage re-broadcasts and several uniquely-focused radio shows. EKN Radio can be accessed from the desktop or laptop computer through the following URL: www.ekartingnews.com/radio.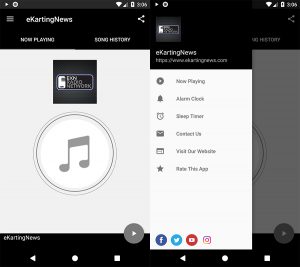 The opening months of the EKN Radio Network have been exciting, as we've developed a steady following who listen through their home computers and on their mobile devices. We've now made tuning in through your phone and tablets even easier! We're proud to introduce the new EKN Radio Network app, which is available for both Apple and Droid devices in iTunes and Google Play.
Download the app and tune into the EKN Radio Network stream anywhere at any time. Bluetooth the channel in the car during your morning commute or afternoon drive home, or crank us up in the garage when you're prepping your kart for the upcoming race!
In addition to replays of our EKN Live play-by-play coverage shows, the EKN Radio Network line-up includes three podcast shows currently in regular production:
EKN Debrief: These shows give the EKN staff an opportunity to breakdown the most recent event that they just attended, providing insight and an overview of the results.
Industry Insider: An interview show featuring discussions with promoters and industry members, all designed to educate and entertain the karting community.
Operation Grassroots: Interviews, discussions and previews focused solely on the increasingly-popular Briggs & Stratton 206 platform
Download the app to your mobile device today and the EKN Radio Network is just a 'tap' away.