E-Town Karting Practice / School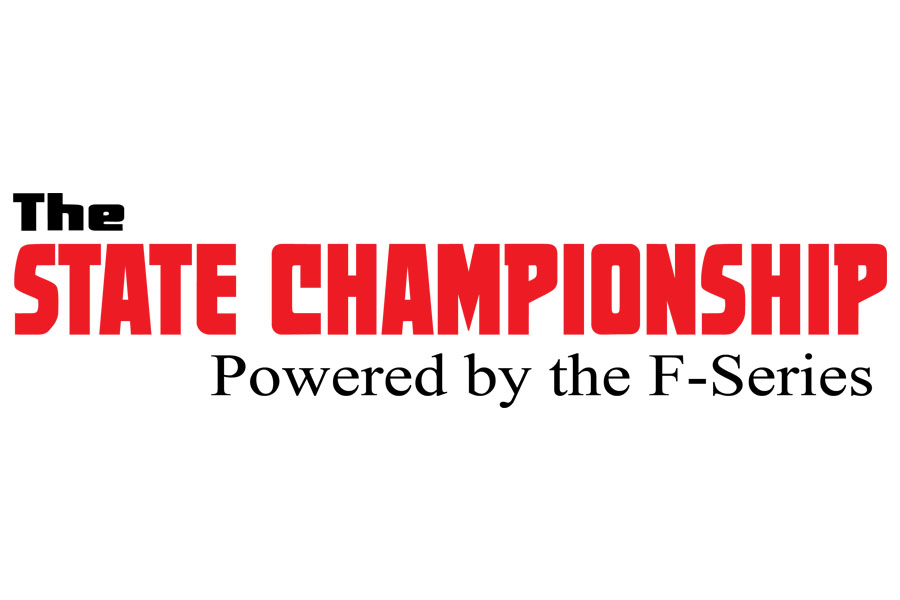 A fantastic start to our 2018 season with RD #1 of the Gearup Challenge in SC, boasting big numbers while competition again increased from any previous year in our history. This past weekend was equally fabulous for the start of the F-Series State Championship, seeing a record start to the year with close to 100 racers attending race one. We are over the moon as karting is in a great place at the moment and we look to build on this momentum to have an even better future for our sport!
Last season we received many requests for additional practices and educational programs that could get new comers and potential racers more info to make participation easier. We have two days coming up this weekend at Raceway Park that might interest you. This Sat & Sun will consist of open comp practice but also an educational program/school that will answer many of the questions that will make navigating this sport easier. The concept is not all out performance and lap times but rather many aspects of the sport. We are planning on two days of relaying information to you, that will range from track walks, flags, kart safety, maintenance, rules & regulations, track safety, class structures, competing, challenges of karting and of course a question and answer session. Now comes the best part of this, the class room portion of this is free as volunteers and veterans of the sport have dedicated their time to make such a great concept accessible to anyone interested. The idea behind this is to make anyone with questions new or veteran to the sport feel more comfortable and get more out of the events. Just interested in karting but don't have a kart this is perfect for you please don't hesitate to attend. We have listed a schedule of the different lessons, Saturday is the primary day for the school but if we get an overwhelming interest we will also repeat the schedule on Sunday. 
Track walk 8:30 AM to 9:00 AM 
Track Safety, entering and exciting, driving line, on track issues.
Kart 11 AM to 11:30 AM
Safety, Maintenance, Tires, Rules & Regulations
Sport 2 PM to 2:30 PM
Approach, Competition, Series, Challenges
Track 4 PM to 4:30 PM 
Flags, Driving Line, Track Safety, Rules
Questions and Answers 5 PM 
Please send attendance confirmation email to info@thefseries.com