ROK Sonoma Presented By Sanzaru – Round Two Report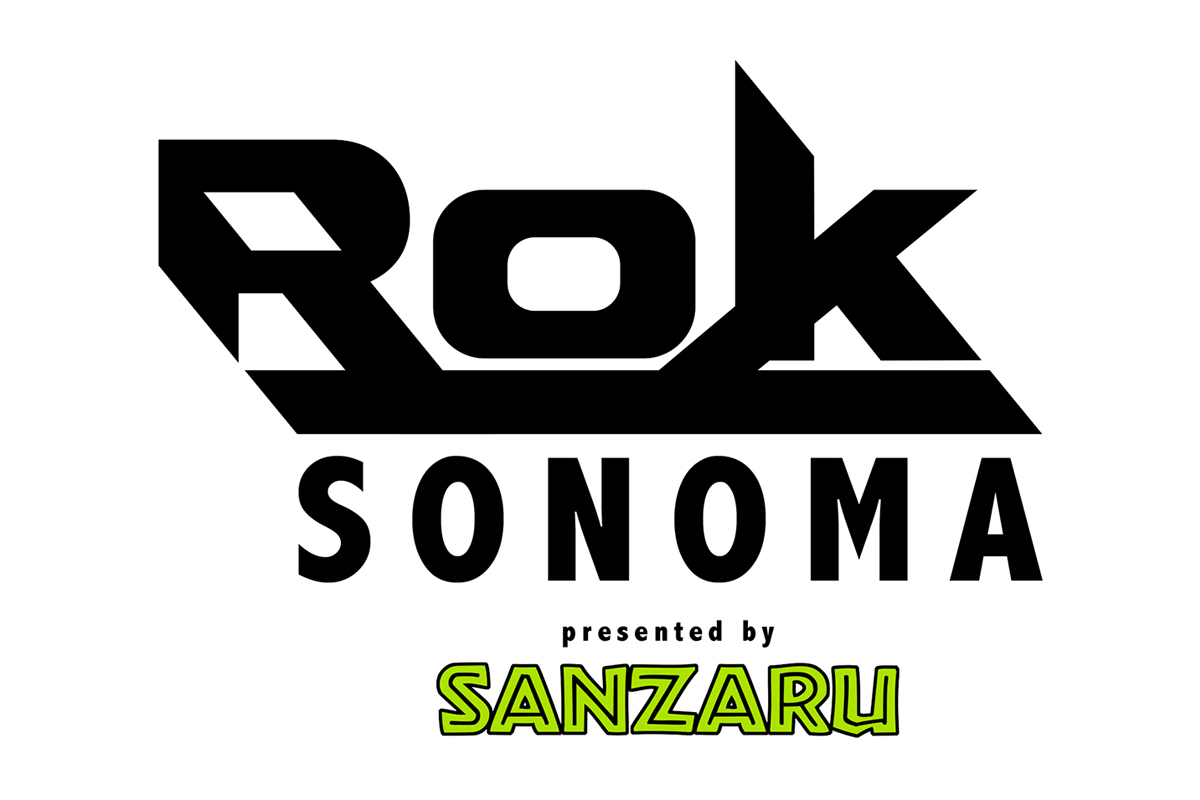 The weekend started out with a rather damp track for Saturday's practice due to the heavy rains on Friday. However, between the California sunshine and the large participation during Saturday's practice, the track was in perfect condition for Sunday's race. Many drivers came out to Sonoma Valley for the first time to prepare for the Challenge of the Americas event occurring the following weekend. These visiting drivers added to the already tough competition for ROK Sonoma's current group of challengers.
The "Feature Class" Junior ROK class looks to be one of the strongest classes in the series. Oliver Reed took the pole just ahead of Maximilion Opalski and William Ferguson. In PreMain 1, the three battled back and forth for position leaving the rest of the pack behind them but finishing as they started. In PreMain 2, the top three would continue to change places but the battle to watch was for fourth with Eddie Shimmon, Ethan Ho, Tyler Snow and Aiden O'Neill in that order. By lap two O'Neill would pass Snow, then Ho at lap three, by lap four he would lead the second group to place fourth at the checkered with Ferguson first, Reed second and Opalski third.
For the Main after the points merge, Reed would start on Pole with Ferguson, Opalski, O'Neill and Shimmon to follow. Going into turn one there was contact at the front of the pack, Ferguson and Opalski coming out as the top two with the unfortunate victim Reed falling back to ninth and Mays who started in the back would come off due to mechanical issues. Two laps later O'Neill was flagged off for a missing side pod. Ferguson and Opalski would stay ahead of the pack, extending the distance on each lap over Levin, who was trying to catch them. The fight for fourth would be between Ho, Reed, and Ketcher, all racing three wide at several different locations. At the checkered would be Maximilian Opalski, William Ferguson, Jovy Levin and Ethan Ho as your top four.
There was a lot of great racing in all of the RoK classes, with a lot of action and competitive fields. The growth of the RoK series took another step forward this weekend with additional new drivers and teams moving over to the series.
We'd like to congratulate all our class winners and podium finishers for Race #2 of 2018. There were awards from Sanzaru Games, Body Armor Sports drinks, VP Fuel and Motul distributed to the drivers. Round three of the series will be on Friday May 11th and Saturday May 12th leaving Mother's Day free. Kid Karts will have their first race of the season.
ROK Sonoma Presented by Sanzaru Games Round 2 Results
Molecule Micro ROK
1st Christian Cameron $30 Sanzaru Bucks
2nd Casey Moyer
3rd Anthony White
Molecule Junior ROK Shifter
1st Cole Shade $30 Sanzaru Bucks
2nd Charlie Drago
3rd Seth Huntley
Molecule 80 Masters
1st Matt Kattanek $30 Sanzaru Bucks
2nd Tom Nelson
3rd Charles Hastings
Molecule Junior ROK
1st Maximillon Opalski $100 Sanzaru Bucks
2nd William Ferguson
3rd Jovy Levin
Molecule Mini ROK
1st Stephan Eisert $50 Sanzaru Bucks
2nd Logan Toke
3rd Ethan Nasciemento
Molecule Senior ROK
1st Michael Avansino $75 Sanzaru Bucks
2nd Bijoy Garg
3rd Clayton Williams
Molecule Master ROK
1st Calvin Ku $50 Sanzaru Bucks
2nd Alan Morte
3rd David Palic
Molecule Senior ROK Shifter
1st Alex Keyes $75 Sanzaru Bucks
2nd Hunter Pickett
3rd Zach Pettinicchi
Molecule Master ROK Shifter
1st Patrick O'Neill $50 Sanzaru Bucks
2nd Jeff Smith
3rd Michael Gausch
All results and points can be seen on the series website at www.sanzarukarting.com