Bell Racing USA Announces New Location in Speedway, Indiana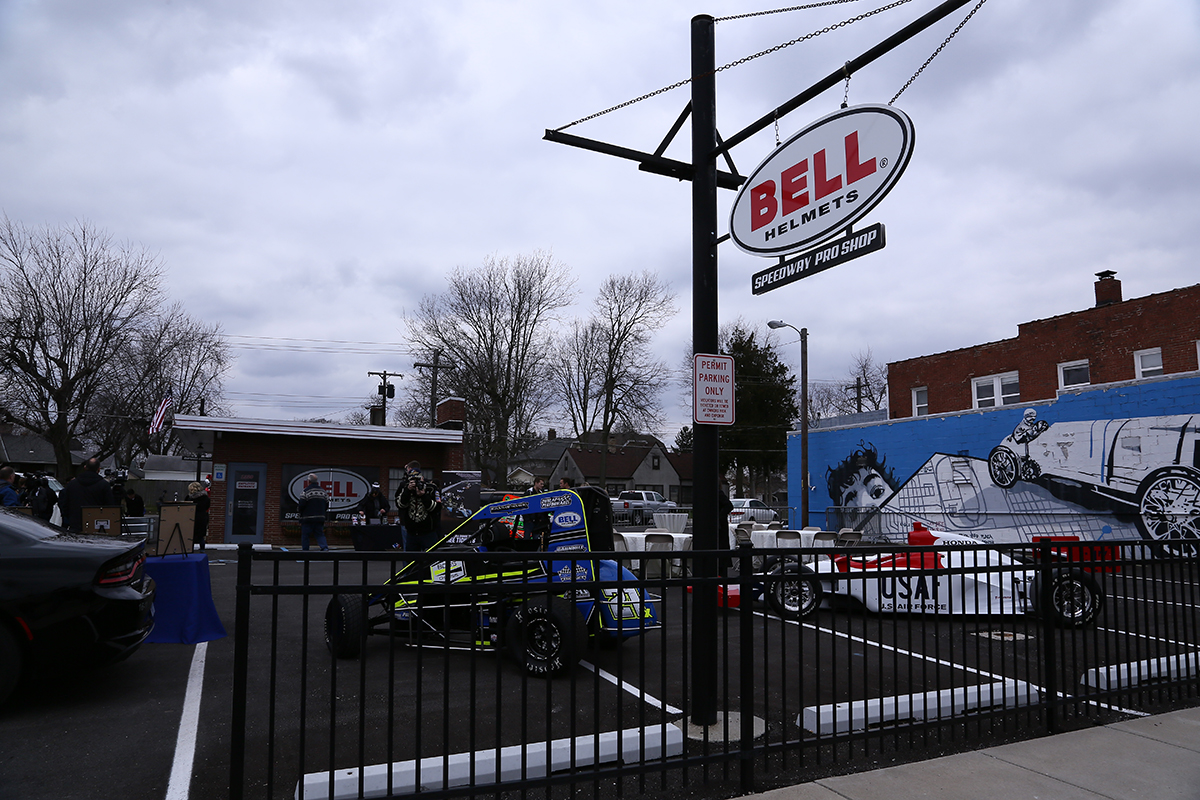 Kyle Kietzmann, President and COO of Bell Racing USA, is pleased to announce that Bell Helmets is now open for business at the Indy Pro Shop on Main Street in Speedway, Indiana. A grand opening celebration took place Tuesday, April 10 from 2-5pm.
Complete with an office, showroom, and custom shop, the Speedway location of Bell Helmets will be open to the public, providing Indianapolis and the surrounding areas with an on-site location for all auto racing needs.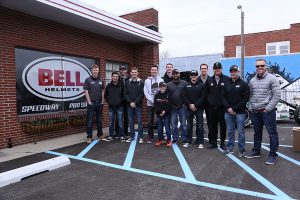 The ceremony began with guest speakers at 2:30pm, followed by a ribbon cutting, shop tours, refreshments, and other activities. Additionally, there were several show cars and Bell Athletes at the celebration, meeting community members, taking photos, and representing the Bell brand. Bell is pleased to be the newest business welcomed to Main Street.
"The new Bell Indy Pro Store, located in downtown Speedway, Indiana and within walking distance of the iconic Indianapolis Motor Speedway, is the perfect location to coordinate our athlete support and social media marketing programs, giving us direct access to championship race teams, professional drivers, and Indianapolis-based racers," said Bell Racing President and COO, Kyle Kietzmann. "IMS is the original proving ground for Bell technology and an important part of Bell's heritage and DNA. The Indy Pro Shop will serve as a learning center for Bell as we continue to advance helmet innovation."
Jacob Blasdel, Town Manager of Speedway is equally as excited for what's to come. "Speedway is excited to welcome Bell Racing to the Main St. area. Their commitments to innovation and racing excellence makes Bell a natural fit for Speedway, and we look forward to seeing them grow and succeed in their new home in the racing capital of the world."
For more information, visit www.bellracing.com.