Four More Victories for Speed Concepts Racing
Five SCR drivers rack up four victories in USPKS competition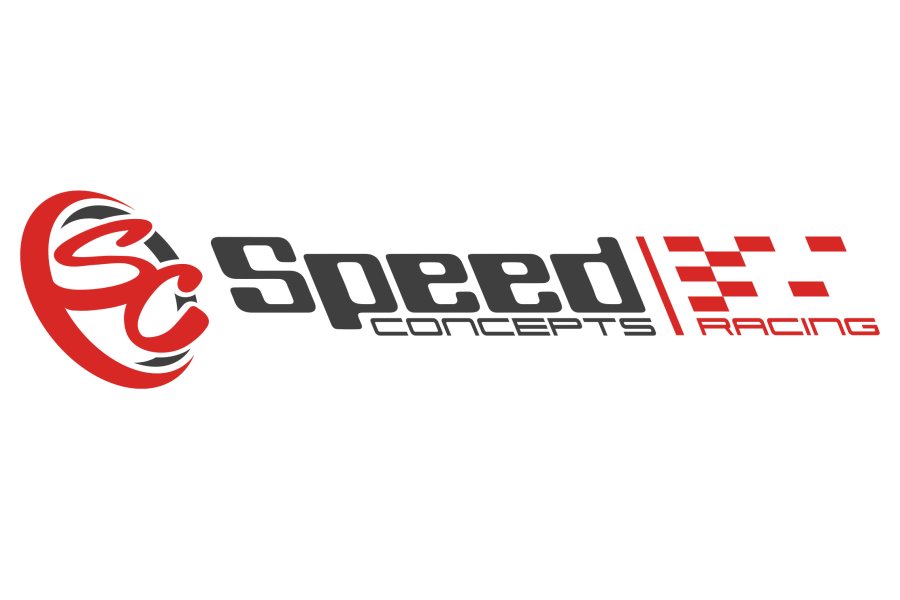 Competing in the Southern Grand Prix, the first event of the 2018 United States Pro Kart Series (USPKS), Speed Concept Racing garnered four more victories to add to their 2018 win total. Taking place at the Ocala Gran Prix facility in Ocala, Florida, Tyler Gonzalez added a pair of victories in IAME X30 Junior while Paul Bocuse claimed the top step of the podium in IAME Mini Swift. Scott Speed, veteran Formula One, NASCAR and Red Bull Global Rallycross driver joined the team for Saturday's competition and took the race win in IAME X30 Masters.
"It was a very successful event," explained Mike Speed. "Our drivers were on it this weekend and they all had their runs in the top-five. This was a great way to start off the 2018 United States Pro Kart Series season. I was really pleased with both Kyffin's and Paul's performance in Ocala. Both drivers were on it and took their confidence to a new level throughout the event."
In the IAME X30 Junior class, Speed Concepts Racing drivers Tyler Gonzalez and Kyffin Simpson led every official on track session throughout the weekend. Gonzalez would claim one pole position and three heat race wins while Simpson added a pole position Sunday and one heat race victory. Gonzalez would get the best of the field in both main events claiming two wins while Simpson made it a 1-2 finish for Speed Concepts Racing on both Saturday and Sunday with a pair of second place results.
Three Speed Concepts Racing branded drivers would compete in IAME Mini Swift with more solid results. Paul Bocuse turned his seventh place finish on Saturday into a pole position and then a main event victory on Sunday for another SCR race win. Alex Powell claimed the pole position on Saturday as well as two heat race wins before standing on the third step of the podium Saturday and added a fifth place finish Sunday for a pair of top-five results. Noah Baker consistently progressed forward throughout the weekend turning Saturday's eighth place qualifying run into a sixth place finish in the main event and did the same on Sunday narrowly missing a podium result securing a fourth place finish after qualifying 11th on Sunday morning.
Returning to his karting roots, professional driver Scott Speed would join Speed Concepts Racing in Ocala. Qualifying fifth and claiming fifth and third place results in the heat races, Speed went on to dominate the IAME X30 Masters main event to secure the race win.
Speed added, "Scott was going to race both days but had his rallycross car test moved forward on the schedule to Monday. Making the decision to get out of the seat for Sunday to ensure that he was healthy for his test, Scott worked with our young drivers providing driver coaching and mentorship to ensure success."
Be sure to follow Speed Concepts Racing on Facebook, Twitter and Instagram for news, results and photos from the event. Find them at 'Speed Concepts Racing' or @SCR_Karting.