NRKA, Inc. Sells Rights to New Stockholm Karting Center, Inc.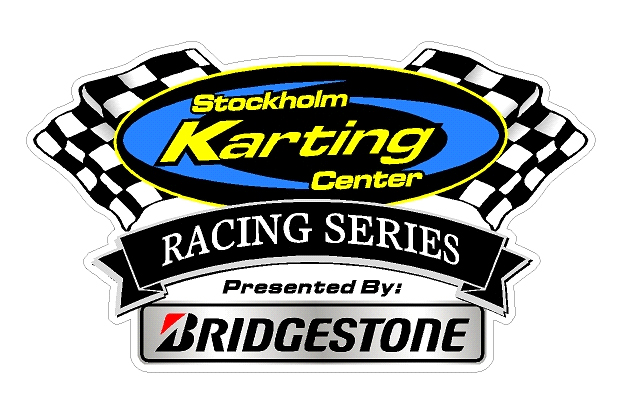 Effective January 1, 2018, John Miller and Jaime Laughlin have agreed to sell the rights to conduct business and racing activities at the NRKA owned track in Stockholm, Minnesota to longtime track manager Ted Fasching and his newly formed company Stockholm Karting Center (SKC), Inc. John and Jaime, owners of NRKA, will continue to own the property and facilities.
SKC, Inc. will aggressively move forward with the promotion of karting in Minnesota to both series racers and rental customers.
"This is a great opportunity for my family and myself. We want to keep building on the success of the business that we have worked so hard to build for the past nine seasons.
I would like to thank John and Jaime for giving me this opportunity and for having such confidence in myself and my new company," said Ted Fasching.
John Miller added: "Jaime and I have always had the goal of encouraging and facilitating go-kart racing in Minnesota. We think this arrangement with Ted will continue to develop and grow SKC as a premier racing facility for racers and families to
enjoy their passions and pursue their racing dreams in a safe, secure, respectful and comfortable way at a great race track. Ted has proven he can operate our track the way Jaime and I would want. We aren't going away and we plan to continue to be
involved as competitors in racing at SKC with our families."
The racing series will be now called: SKC Racing Series presented by Bridgestone.
Stockholm Karting Center is a kart track built in 2002 in Cokato, MN just 45 minutes west of Minneapolis, MN. Along with the racing series the track has enjoyed huge success with their rental kart program. Stockholm Karting Center also host's their annual Mini Grand Prix for the Arthritis Foundation in August each year using the rental karts for this unique race while raising more than $50,000.00 each year for the Arthritis Foundation.
More information about the track can be found at the following:
320-286-3200
www.stockholmkartingcenter.com