USPKS Next on the Docket for Speed Concepts Racing
Five SCR drivers head back to Ocala for 'The Southern Grand Prix'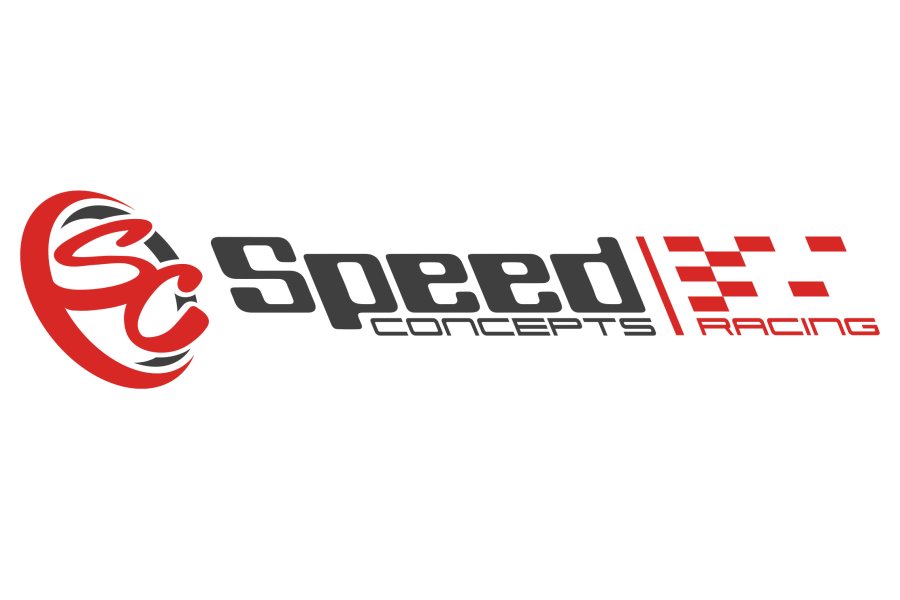 Claiming multiple race wins, podium results and pole positions in the Superkarts! USA and ROK Cup USA programs already in 2018, Speed Concepts Racing takes their assault to the opening round of the United States Pro Kart Series (USPKS). Taking place at the Ocala Gran Prix facility, a track that SCR drivers frequent regularly, the elite level karting program will take on another program as the first quarter of the year comes to a close.
"January through March provides a lot of opportunity to compete in race events at a very high level," explained Mike Speed. "Now that the winter karting programs are over, everything slows down just a little but we want to make sure our drivers continue to compete at a high level, so we look for alternative options. The USPKS program has been on the rise and provides great competition that helps us evolve as a team but also keeps our drivers battling for race wins."
The Speed Concepts Racing driver lineup will feature five drivers, all whom are familiar with the SCR way of doing things. Entering a pair of pilots in the Junior ranks, both Tyler Gonzalez and Kyffin Simpson will do battle in the X30 Junior category.
Speed continued, "Both Tyler and Kyffin feed off one another. Tyler is usually pretty quick out of the gate and Kyffin, as a rookie, is able to learn from his video and data. As the weekend goes on, Kyffin is often one of the fastest drivers, and we are able to bring both of them to a whole new level with good data and feedback. It is exactly what our program is about."
Taking it all in from their elder SCR teammates, Noah Baker, Paul Bocuse and Alex Powell will be the Speed Concepts Racing trio in the IAME Mini Swift program.
"Just like the elder drivers in the program, all of our Minis learn from one another," added Speed. "With Kyle Kirkwood and his experience as a driver coach as well as Scott Speed providing additional coaching insight, the respective mechanics can work on the kart and each of our drivers can get the attention they deserve, all from the same person."
With a few weeks off to recharge batteries, Speed Concepts Racing is ready to get back on track. Hitting the Ocala Gran Prix facility on April 6 for official practice, wheel-to-wheel action commences on Saturday, April 7 and Sunday, April 8 with two separate race days. Be sure to follow Speed Concepts Racing on Facebook, Twitter and Instagram for news, results and photos from the event. Find them at 'Speed Concepts Racing' or @SCR_Karting.