Cooper Tires Teams With EKN Radio Network
Major brand to support EKN Trackside Live Tour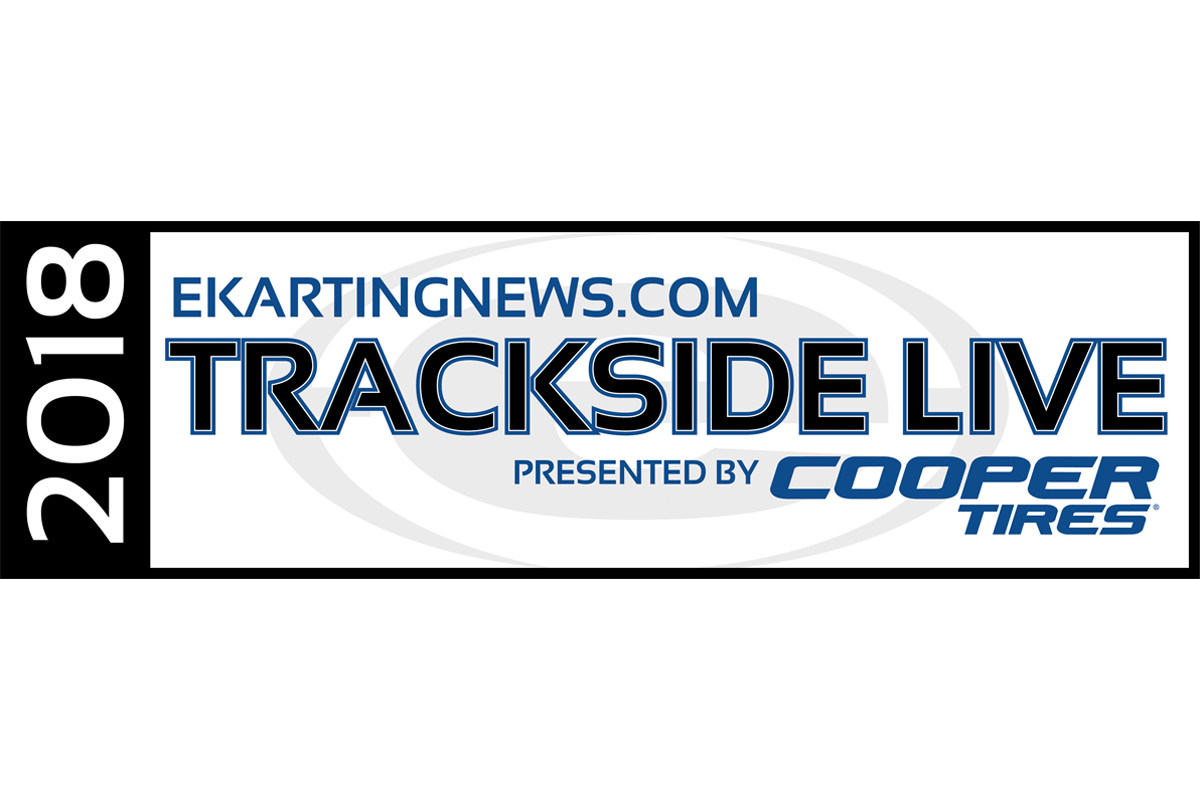 For the last three years, Cooper Tires has served as the eKartingNews.com Presenting Sponsor for live audio coverage of the Superkarts! USA SuperNationals. And now, we're thrilled to announce that the Findlay, Ohio-based tire manufacturer will increase this relationship in 2018, adding their name to the EKN Trackside Live Tour Presented by Cooper Tires. EKN's trackside studio will now be dubbed the 'Broadcast Center' as both entities will work together to promote the live coverage and the EKN Radio Network.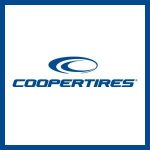 "I consider it a privilege to be working with Cooper Tires within our eKartingNews.com editorial platform," offered Rob Howden, EKN Editor-in-Chief and Publisher. "I work closely with their team through the Mazda Road to Indy Presented by Cooper Tires and see this expanded sponsorship as an extremely positive opportunity for the sport of karting. They are highly focused on social media activation through their Team Cooper Tire social channels, and I believe that this will have a massively positive affect on increasing the awareness for karting in North America."
EKN Editor-in-Chief Rob Howden has been working closely with Cooper Tires since 2008, when he was asked to handle the pit lane driver introductions for the Atlantic Championship at Laguna Seca. Rob has also worked with the brand through the Mazda Road to Indy Presented by Cooper Tires since 2010, and this new association further expands a 10-year relationship.
"Cooper Tires has had a successful relationship with EKN for many years, and we're excited to expand our sponsorship of this industry-leading news outlet," said Chris Pantani, Director of Motorsports for Cooper Tire. "Karting fans understand the importance of high performing tires, and Cooper has products that deliver whether it's on the race track or on the road. EKN offers the ideal platform for us to interact with both those in the stands and in the driver's seat."
The first eight events of this year's EKN Trackside Live Tour have already been put in the books, but the season is still only just getting underway. The EKN staff is planning to hit an additional 15+ races this year, providing industry-leading coverage of the SKUSA Pro Tour, United States Pro Kart Series, Challenge of the Americas, WKA Manufacturers Cup, Texas ProKart Challenge and Can-Am Karting Challenge, as well as the top one-off events in the sport, including the Rock Island Grand Prix, the Streets of Lancaster Grand Prix and the big one, the Superkarts! USA SuperNationals.
This coming weekend, David Cole will manage our EKN Trackside Live coverage of the United States Pro Kart Series opener from the Cooper Tires Broadcast Center at Ocala Gran Prix in Ocala, Florida, with Tim Koyen on the mic handling the play-by-play duties. Make sure to tune into www.ekartingnews.com/live to get the live audio stream all weekend.