CKR Sweeps S4 at Streets of Willow ProKart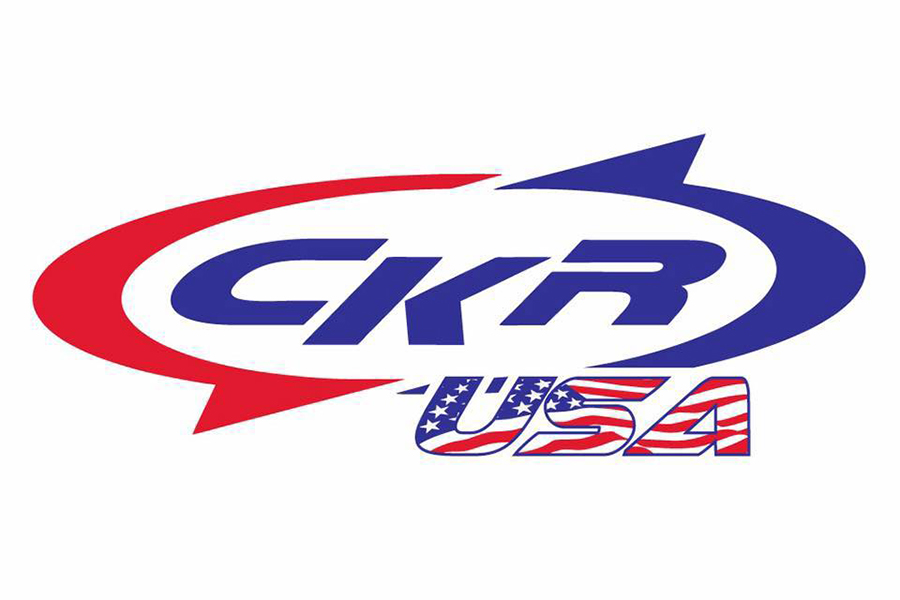 CKR USA driver Terry Lawrence continues the podium performances for the chassis brand in America. A big win for the Idaho based race team and Lawrence! Since the Super Nationals in Las Vegas CKR USA teams and drivers, coast to coast, have scored a podium for almost every entry at national races. Certainly a top five for each appearance which ensures the tag line of 'Americas Fastest Growing Chassis Brand'.
Friday practice for the driver was flawless on old rubber left over from Vegas. The Cuda chassis performed as expected with minor only adjustment for worn tires. These sessions gave the team early knowledge of what was to come in the long main event on Saturday. A fresh top end in the Swedetech Honda installed by CKR owner James O'Brien, new stamped Evinco tires mounted by team member Scott Bideganeta and a quick caster change produced a P1 qualifying effort on Saturday morning by .176 over second place. The CKR USA team continued to grow the margins in both heats and finished the main event with lap times comparable to S1. A 5th place overall and 8.102 margin of victory over the second place finisher. Lawrence is looking forward to carrying the momentum in Phoenix at the SKUSA ProTour event.
Along with the sweep in S4, S4SM driver Rich Jerrett scored a 4th place finish in the Streets of Willow SKUSA Pro Kart event. At the young age of 60 Rich enjoys driving the long track and has already announced he'll be returning to race the event in 2019.
CKR Barracuda KZ Model
The new Barracuda 32mm platform and tubing remains the same from the 2017 SG3. A name change for 2018 with new Homologation, new CIK body work and graphics are the apperance changes. VEN11 brakes are now the standard for all CKR KZ models. The 'Cuda was developed by CKR for KZ categories; it works perfectly, reaching a high level of performance with any type of tire or engine class.
"These karts provide a proven platform for any driver looking to improve their racing." says CKR USA owner James O'Brien. "They look great on the track, the graphics are the best in karting. The chassis are fast, customers who purchase and drive CKR karts at any level can be confident in performance and longevity. This tubing works, and works for a long time. The welding is some of the best I've seen. We truly unload and race what we sell to our dealers. Take a moment to learn more about the brand and our dedication to the sport."