North Texas Karters Ready for Great 2018 Season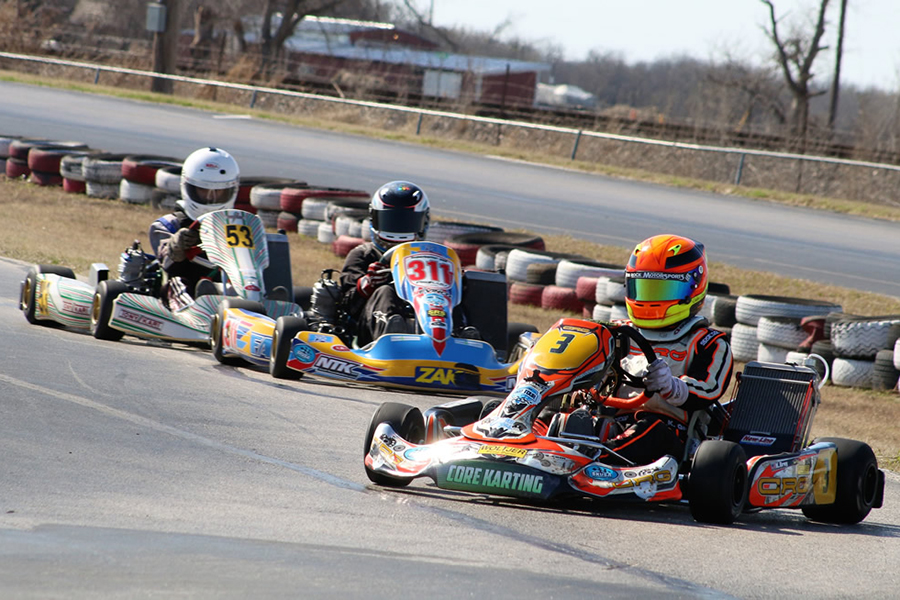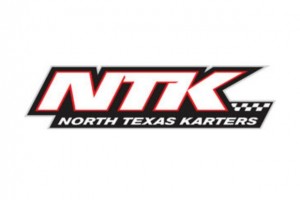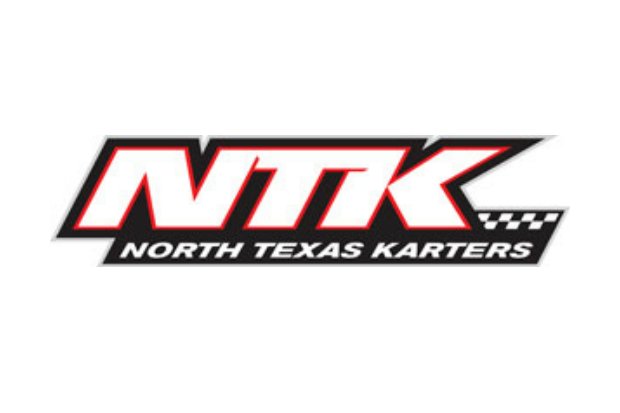 North Texas Karters (NTK) has an exciting year ahead, having already begun their 2018 Championship year that sees 18 races in three series.
Besides the usual club races, they will host two regional series:  the Texas Sprint Racing Series on April 14-15 and the SKUSA Texas ProKart Challenge double-header on June 9-10.
If that wasn't enough, at the end of June the International Kart Federation (IKF) will host the 2018 IKF 2-Cycle and 4-Cycle Grand Nationals at NTK from June 27th through the 30th where the much-heralded national trophy known as the "Duffy" will be given to the winners in each class.
With the merger of SKUSA and IKF, the future of the Duffy award is still unknown. This might be the last chance you have to see an IKF Duffy.
North Texas Karters is a member-owned, 1/2 mile asphalt track with 9 unique turns including two sweeping banked turns for the most exhilarating racing you can imagine.
Located in Denton, Texas, a 45 minute drive north of Ft. Worth and Dallas, the club has been in existence since the early 1960's.
NTK held the 2016 4-Cycle Grand Nationals, which fielded a large number of the Briggs & Stratton LO206 racers.
The 2018 IKF Grand Nationals are expected to bring in just as many racers this year. Most of the 4-Cycle classes will race on Wednesday and Thursday, with the 2-Cycles racing on Friday and Saturday.
For more information, please visit the track website at https://www.ntkarters.com or look them up on FaceBook and Instagram @NorthTexasKarters.