F-Series Gearup Challenge Round One Set for Kershaw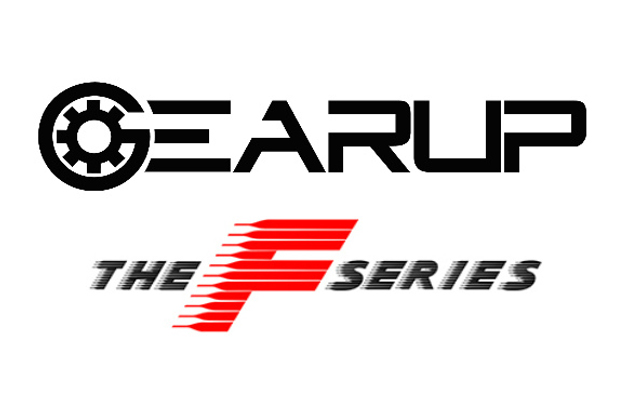 The first round of 2018 is about to get off to a great start! We have been working around the clock to improve and continue to enhance the experience of the race. Just to mention a few things that will improve the experience at the Gearup Challenge. We have made for a simpler yet more adaptable class structure that will include more racers. Our rules and regulations have been refined and continue to create an even better playing field for all attending. Event award ceremonies have received a complete overhaul and all aspects from custom awards to unique all new backdrops will set the new standard! LIVE STREAMING will be available for all team and family members that cannot make it to the events. As recently announced our prize giving for 2018 have dramatically increased and it should change the game and how serious its played. Big numbers and competition are set for this season as pre registration is off to a great start.
This brings us to a few of the details regarding the event and financial benefits we would like to make everyone aware of. All pre registration discounts end this Thursday 3/29. Of course we encourage the registration process as it does insure us to bring everyone the best possible experience while presenting the discount. As a small reminder for anyone interested in a 2018 season pass, this years pass comes with three additional chance tickets to win huge prizes. Three tickets might not sound like a lot but this will increase your chances by over 35%. Season Pass holders will again receive the high quality Contemporary Mercedes Benz Gearup Challenge Tour Shirt. This is all besides the big financial savings the Season pass has to offer. All event schedules, insurance waivers, pre tech sheets and Hotel information are available on the website. We have attached some links below for easy access.
www.thefseries.com/registration
www.thefseries.com/race-shop
www.thefseries.com/technical
www.thefseries.com/tire-shop